David Penberthy and Will Goodings issued an apology from Nova and FIVEaa this morning following comments made by veteran broadcaster, Jeremy Cordeaux, over the weekend.

During his weekend breakfast show, Cordeaux called Brittany Higgins a "silly liitle girl who got drunk" and then continuing with remarks branded as appalling by saying, "If this girl has been raped, why hasn't the guy who raped her been arrested? Apparently everyone knows his name."

Nova and FIVEaa moved swiftly, terminating Cordeaux's employment and then issuing an apology to Ms Higgins this morning.

David Penbenthy read out the apology saying, "Without reservation whatsoever, 5AA and Nova entertainment sincerely apologises to Brittany Higgins for the comments made by Jeremy Cordeux on 5AA weekend breakfast show.

"We acknowledge that the comments were completely inappropriate and offensive. Mr Cordeaux's employment has been terminated and 5AA and Nova Entertainment have taken action to ensure this can never happen again."



Ms Higgins said she is grateful to FiveAA and parent company Nova Entertainment for "standing up for the one in five Australian women who will experience sexual assault in their lifetime." She repsonded on social media, saying:

"I politely disagree, Mr Cordeaux. I do not deserve to have my 'bottom smacked'. This rhetoric isn't helpful, especially given the cultural reckoning about consent that is taking place across the country."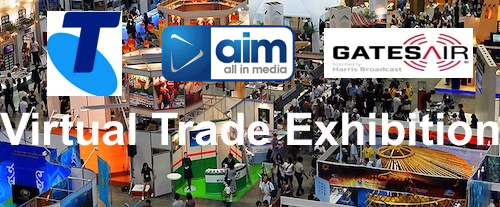 ---
Subscribe to the radioinfo podcast on these platforms: Acast, Apple iTunes Podcasts, Podtail, Spotify, Google Podcasts, TuneIn, or wherever you get your podcasts.