Communications MInister Paul Fletcher told a crowd of Australia's most well known journalists that Judith Nielsen "has made a practical contribution to the future of journalism and liberal democracy in this country," at the opening of the Judith Nielsen Institute's new building in Sydney tonight.
Speaking at the launch, Fletcher said there has been "a period of great change to the media business landscape," as news media face the challenges of competition and structural change.
JNI's Executive Director Mark Ryan told guests that the Institute "will not be partisan" in its approach the supporting journalism.
"Social media is being used as a weapon, it has hardened and deepened the fault lines in society… We will support good journalism that informs debate and seeks truth," he said.
"Our patron's goal is ambitious — to create a lasting institution that can support and encourage quality journalism and the contest of ideas, two key pillars that sustain free and democratic societies around the world."

"We're opening a journalism institute, so we better hear from a journalist," said Ryan, introducing Chris Masters.
Masters spoke about the heritage of good journalism he inherited from his journalist mother and about the struggles he faced defending some of his most well known investigative reports.
"Despite the difficulties, I never once lost faith in the importance of journalism."
Fairness, courage, honesty and insight are four of the hallmarks of good journalism, according to Masters.
"Journalism is a partnership with the public, we need to sift the facts and call out the bullshit.
"We need integrity more than ever," he said.
A founding principle for JNI is that it will be a distinctively Australian institution, but one with global reach and ambition and a special interest in Asia and the Pacific.
The new building will host Australian and visiting international journalists, as well as becoming a centre of training and debate about the future of journalism.
It is located on Abercrombie Street Sydney, close to UTS and the ABC, as well as near Judith Nielsen's White Rabbit Art Gallery. The building has been extensively refitted to transform it from its original industrial uses to now host the institute.
Judith Nielsen committed $100 million to create the world-leading journalism institute and, in addition, donated the building and its new fit out, which was officially opened this evening.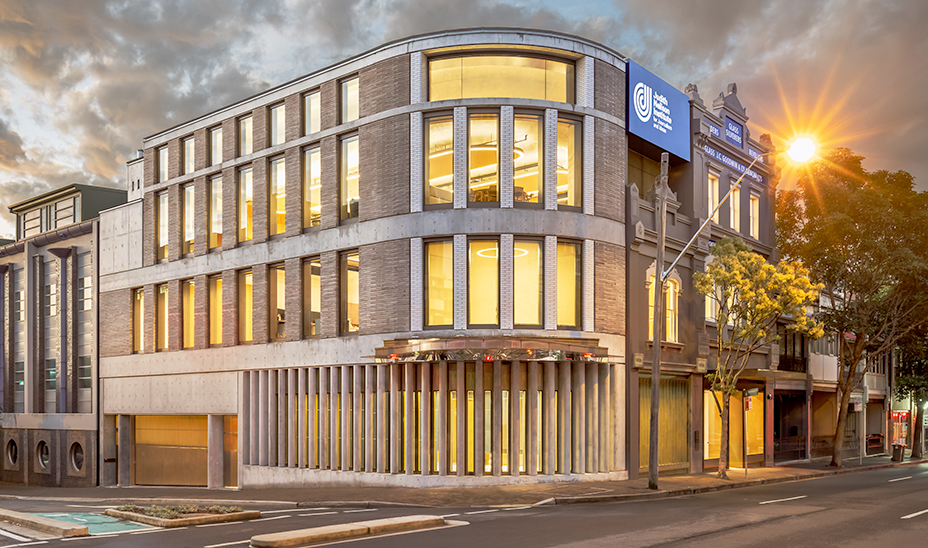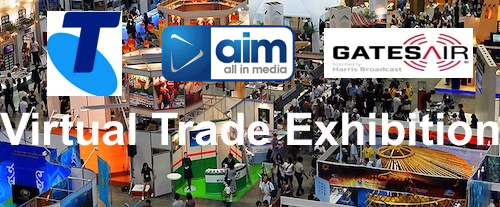 ---
Subscribe to the radioinfo podcast on these platforms: Acast, Apple iTunes Podcasts, Podtail, Spotify, Google Podcasts, TuneIn, or wherever you get your podcasts.