MediaCorp's new campus has 14 on air radio studios.
Singapore's national broadcaster has been moving its output divisions into the new building over the past few months, and recently the corporation's radio station staff moved into the building.
It has 12 FM radio licenses and serves Singapore with a range of commercial and non-commercial networks.
MediaCorp has been a RCS customer for over 20 years and chose RCS to fit out its radio studios in the new complex.
In fact, RCS products are use at 100 percent of all Singapore radio stations, at MediaCorp and all its competitors.
MediaCorp, which was the first radio broadcaster in Singapore (1935), switched to Zetta, GSelector and Aquira in 2014.
It has been based at Caldecott Hill since 1937, and this year, after years of planning and building the new site, has moved to Mediapolis in the first quarter of 2017, 80 years after the first transmissions from Caldecott Hill.
RCS Singapore's General Manager Wayne Hampshire has told radioinfo:
"The migration planning and strategy to move Mediacorp's 12 Radio Stations from Caldecott Broadcast Centre to its new campus at Stars Avenue started many months ago.
"Two of the key objectives were to keep the data and audio in sync at both sites during the migration phase and ensure no disruption to broadcast at either site.
"Thanks to the powerful, built-in features in Zetta such as Site Replication and Autoload, these challenges were easily overcome with accuracy and reliability. I am proud to have supported Mediacorp for the past 20 years and look forward to their future at the futuristic new campus."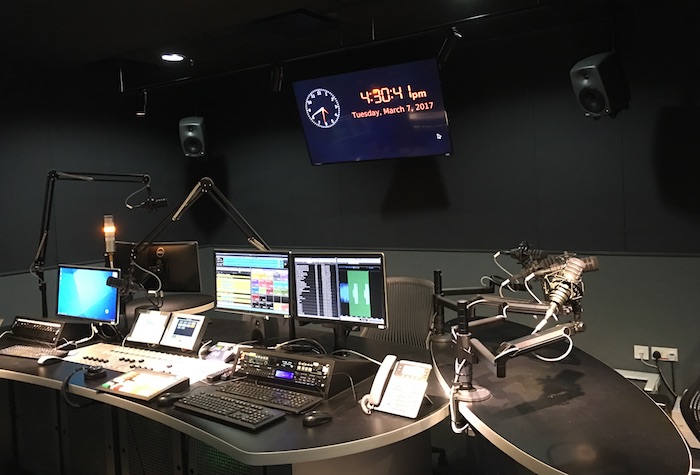 Disclosure: RCS is a radioinfo advertiser.