Benjamin Wasley has been in the booth, pressing the buttons and adding his distinctive laugh to radio programs for decades.
From Hamish & Andy's first taste of radio with The Almost Tuesday Show on FoxFM, to Saturday Morning Rove/Rove Live Radio with Rove McManus, Corinne Grant and Peter Helliar, The Friday Shout with Judith Lucy and Peter Rowsthorn, The Arvo with Judith Lucy and Peter Helliar, Will and Woody and The Em Rusciano Radio Show with Harley Breen, 2DayFM Breakfast with Em, Grant and Ed.

Benjamin's radio career actually began in 1989 at 6KA in Karratha and worried he would suffer loneliness and a bit of homesickness, his Godmother gifted him a diary and suggested he record every day of his first year as a radio announcer within it.


Now 31 years later, he's opened the pages of that teenage diary to read the cringe worthy entries within to the people who've known him for the longest, his closest friends and family.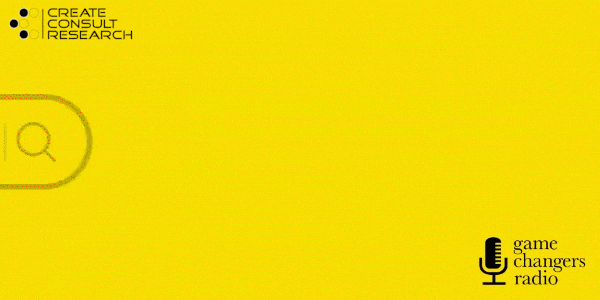 Benjamin says, "Not only is '19 in 89 – Inside the Diary of a (Wannabe) Radio Announcer' a peek into the world of regional radio in 1989, but it's also proving to be a deep dive into life inside a radio station share house, the suspect food we used to eat (like prawn cocktails and apricot chicken) and how much the teenage version of you really has no idea, but is totally convinced they know everything anyway."

Each episode covers a week's worth of diary entries and new episodes drop every Monday and Friday.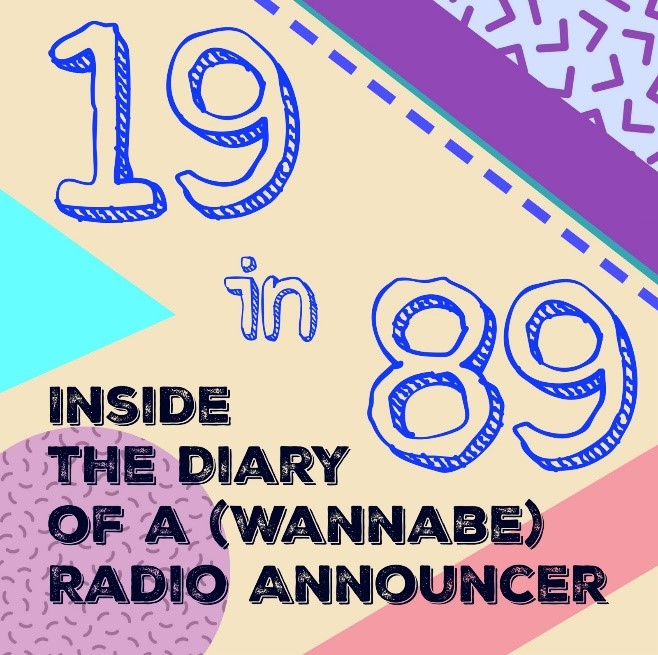 ---
Subscribe to the radioinfo daily flash briefing podcast on these platforms: Acast, Apple iTunes Podcasts, Podtail, Spotify, Google Podcasts, TuneIn, or wherever you get your podcasts.