Vijay Solanki and Luke Lewandowski have teamed up to launch a new parenting website, app and podcast especially designed for parents in therapy with their child and those dealing with big situational changes like separation.

ParentalEQ is aimed at parents with children aged 5 to 12 to help manage emotions in children, deal with anxiety, fears, anger etc, increase child self-confidence and improve parenting skills,

Vijay and Luke previously worked for SCA and say, "We know parenting isn't about being right wrong, it's about doing the best you can and showing up for your family every day.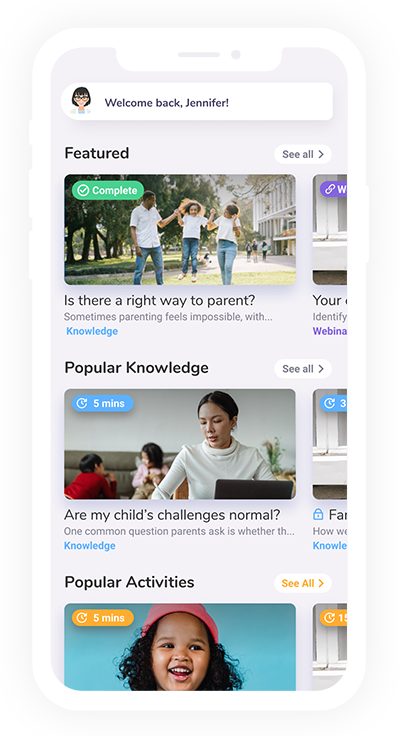 That can sometimes feel overwhelming.

"But we also know that when we teach a child to understand their own emotions, behaviours and build positive habits, we give them the opportunity to have a more fulfilled, productive and happy life.

"Our goal is to help children be more resilient in dealing with the challenges thrown at them in both childhood and beyond. ParentalEQ is our way of putting an expert hand on your shoulder when you need it most, and saying 'it's ok, we've got your back'. You got this."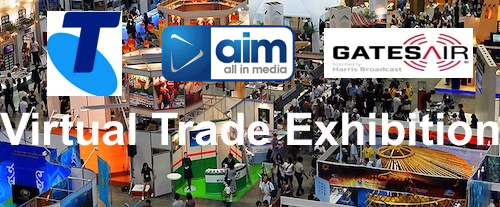 ---
Subscribe to the radioinfo podcast on these platforms: Acast, Apple iTunes Podcasts, Podtail, Spotify, Google Podcasts, TuneIn, or wherever you get your podcasts.