Regional radio sales teams – fasten your seat belts and take off to visit your local travel businesses, armed with the latest consumer trends research from CRA.

Commercial Radio Australia and Presslaff Interactive Revenue have released the seventh in the series of Finding Consumer Trend reports, which will help you in your sales pitch.

The latest survey, on trends in the travel industry, involved more than 2300 listeners from across Australia and reveals listeners' preferences and interests when booking and planning travel.

It shows that 84% of people living in regional areas are planning to take a holiday in the near future. 44% will travel interstate, 22% will travel within their own state, and 44% will travel overseas.


With this latest survey information, sales teams can target motels and accommodation venues in nearby towns and also pitch to cruise lines, bus companies, airlines and other travel providers.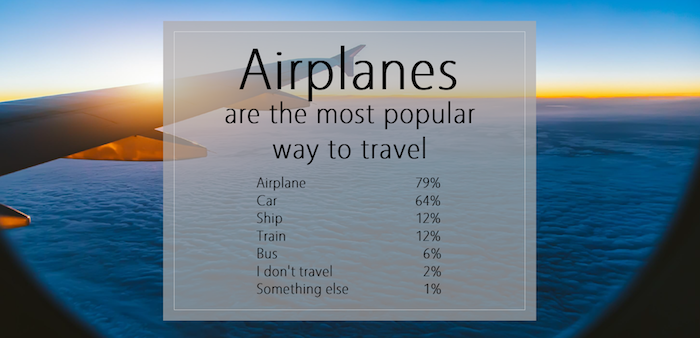 There's something in the survey for motor mechanics too, with the opportunity to advertise car tune ups while people are planning for their family driving holiday.
Insurance companies, travel booking websites and car rental companies are also prime targets for your sales pitch, using the data provided in the study.


The online survey was conducted between 22 May and 12 June and includes data on how listeners book their travel, what type of travel they are interested in and how much they are likely to spend on their next holiday.

45% of survey respondents said they feel more positive about travel when they hear about it from their favourite radio personalities.
What about a series of live reads after specially scheduled travel songs (cars, planes, holidays, etc) or a best travel songs competition sponsored by one of your local holiday or leisure related businesses. There are plenty of ideas that spring from the study to pitch to clients.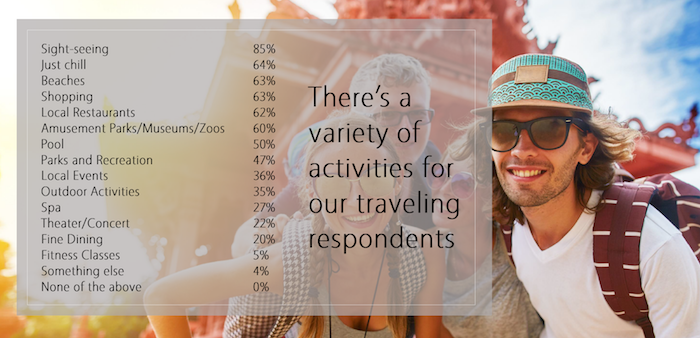 Each quarter a new report is provided to assist stations and networks better understand their listeners' attitudes towards a selected category. The first FCT survey, released in 2014. focused on the automotive category and listeners' vehicle purchase intentions, other surveys have included; grocery-buying habits, insurance providers, grocery buyers, holiday gift giving and home improvements.

The Finding Consumer Trend executive summary presentation Commercial Radio Listener Insights into Travel is available here.