Most of the original Nova launch team celebrated 20 years since the station's launch yesterday at the QT Hotel in Sydney.
Merrick and Rosso were the original breakfast team.
Pictured with them below is newsreader Katrina Blowers, Alex Dalrymple and Andrew Martin.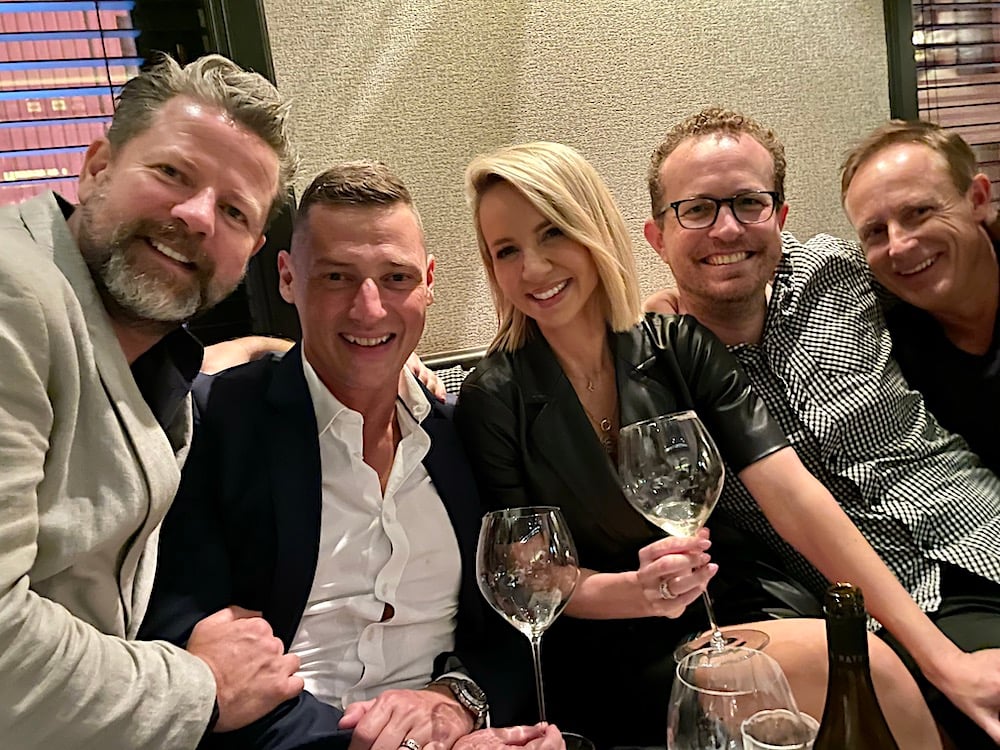 Commenting on how radio has changed in then 20 years since Nova launched with a ground breaking format and shook up Australia's radio scene, Dean Buchanan told radioinfo:
"It was a completely different world and radio pretty much had its head, the music and entertainment segment to itself. That's not the case now. As internet and download speeds continue to improve, as devices get better and better, the choices people have and the attention for people's time and the fight for people's attention… it's getting tougher and tougher.
"Personally, I still think radio has an important role to play, because if you think about all those new devices and all those new media, there's still only twenty four hours a day and people are bloody busy. So radio play is a wonderful curation role where I can curate the best of the best music, the best for the listener.
"Even more than that, I think radio's future lies in the heart of its personalities. Being from 'here' is critical. If you're listening in Sydney, being from Sydney means everything. If you ask people in Perth what's important to them they don't care about the east, it's all about Perth and people in Toowoomba feel the same about their city.
"It's about being from here and having your local voices, telling local stories, reflecting what's going on in your community, beyond news and information and the weather and flood emergencies. Actually connecting with humans on a one to one real level is still a huge point of difference for radio. And for me, that's the secret to its ongoing success, regardless of what happens with the music and regardless of what happens with devices and new forms of media."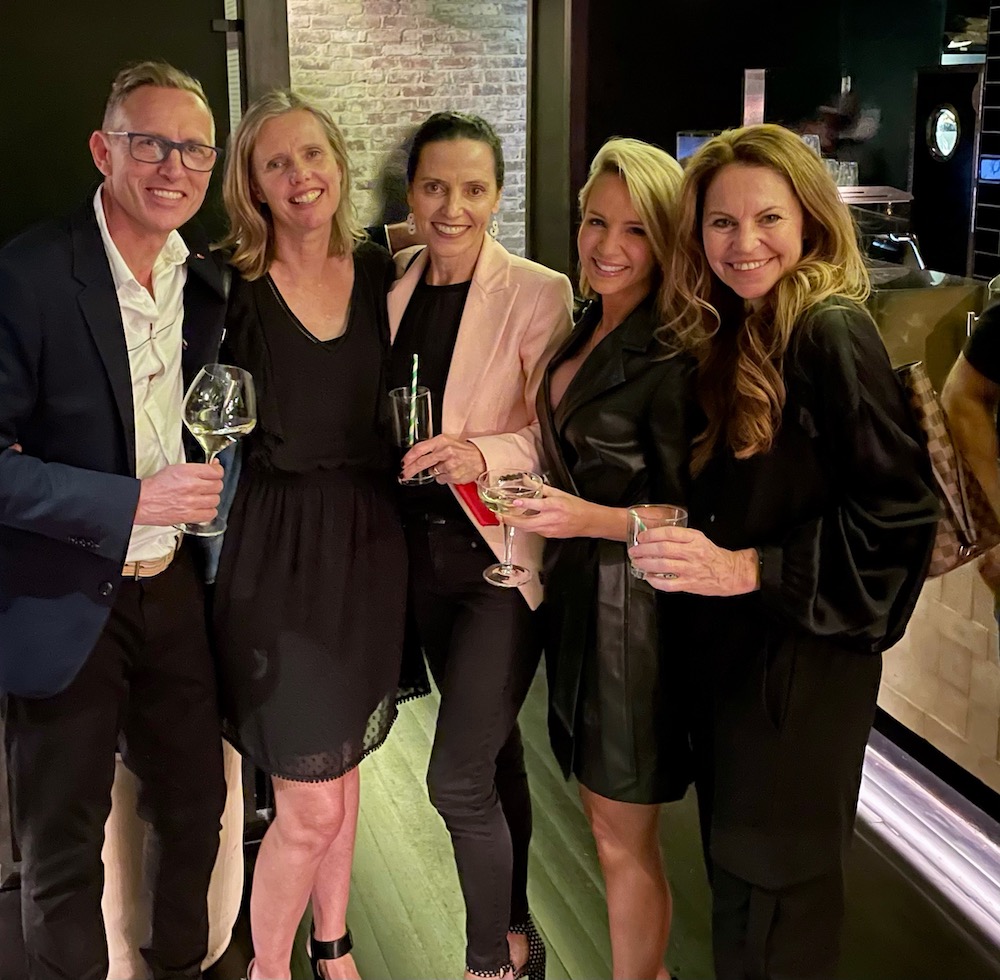 "Radio is very much an underestimated medium… what an incredible teacher it is of how to study an audience, how to create content, how to execute well, how to do deals. You really learn the whole sphere of business without even knowing it when you work in radio," according to Buchanan.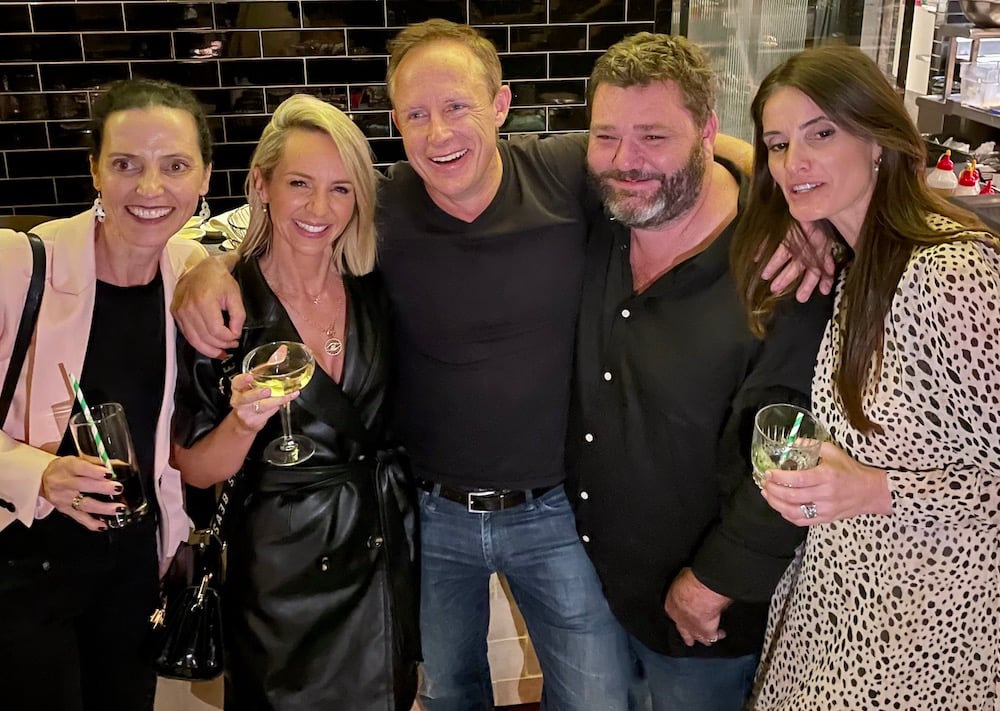 "We chose April 1st because we didn't think anyone would believe us. We also leaked a bit of misinfofrmation that the radio station was going to be called Star and that got picked up, so the market was convinced it was going to be called called Star and that April 1st was a joke, that we would launch on some othenr date.
"So that's why we chose April 1st. I reckon one of the amazing things about the original story of Nova is that nothing about our real strategy ever leaked. If you look at radio gossip today, that's hard to get your head around. Nothing ever leaked because we didn't tell anyone anything.
Even the talent who joined up with us, they didn't know what the format was. They didn't know what the name of the station was, most of them, apart from Merrick and Rosso don't even know what shift they were going to be doing. So they had tremendous guts to actually trust their instincts and go with us, hoping that we knew what we were doing."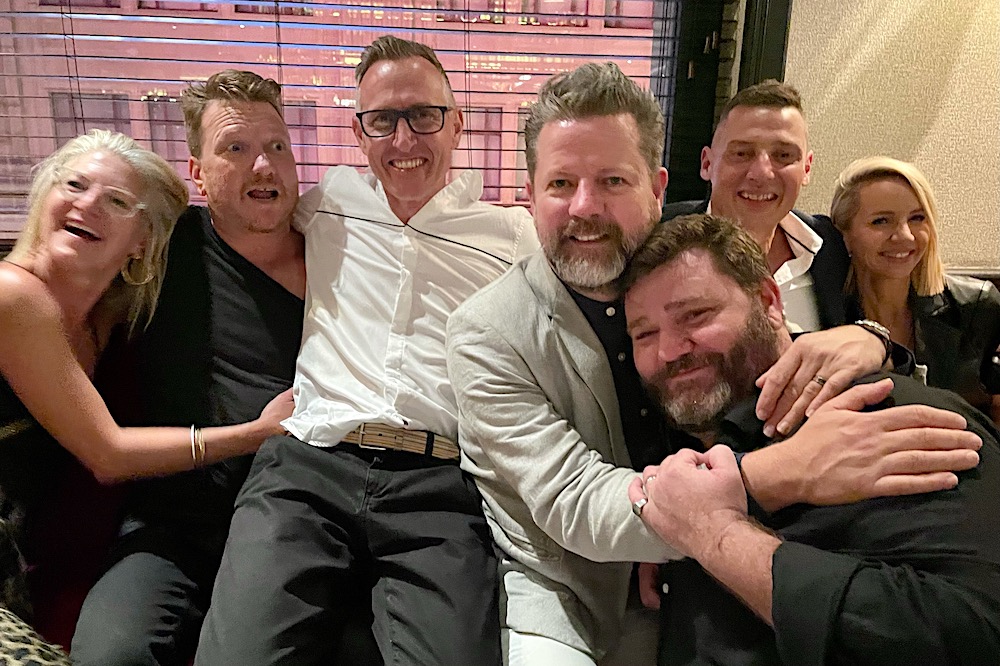 Related reports:
Nova 96.9 Sydney turns 20 today
How this man survived 20 years at Nova
Nova Boy returns to Turn Up the Feelgood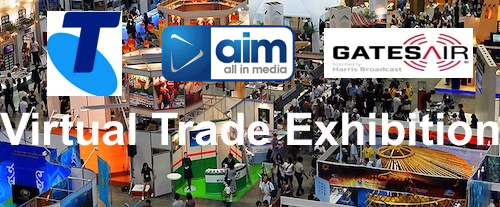 ---
Subscribe to the radioinfo podcast on these platforms: Acast, Apple iTunes Podcasts, Podtail, Spotify, Google Podcasts, TuneIn, or wherever you get your podcasts.