Sometimes the biggest failures can lead to the greatest successes, this is the inspirational message behind model turned entrepreneur Elle Ferguson's new podcast series Sliding Doors with Elle Ferguson, available on LiSTNR.

In her podcast Elle speaks to influential people who are at the top of the fashion and beauty industry around the world, about their 'sliding-door moment', that is, the moment they took a risk or leap of faith and it ultimately led to their success.

Elle says, "Throughout my career in fashion and beauty, I've been lucky enough to meet the amazing people behind the world's biggest fashion brands and celebrities' most iconic looks. Every time I met one of these people, they shared their incredible journey to success with me. All of which seemed to start with one sliding door moment, a moment where they decided to go it alone and make a passion their profession.

"I found these stories so personal and inspirational; I knew a podcast was the only medium I could use to give these stories the time and space they deserved to share them with those out there who are desperately looking for a sign to take the leap and start a new career."


LiSTNR Original Podcasts, Head of Content, Jen Goggin, says, "Elle's incredible career in fashion, beauty and business has given her the credibility and contact lists to engage with global superstars in the fashion, media and beauty world.

"Her charismatic and warm personality is perfect for the medium of podcasting and has meant that her podcast episodes are always full of exclusives and valuable advice from her guests. It is a must-listen for anyone interested in the fashion and beauty industry."

---

On Thursday 8 April the NOVA Entertainment Podcast Network will release the Andy & Adrian Should Know Better podcast that features stories of two very different guys who really 'Should Know Better'.

Andy works in media, surrounded by celebs and private jets, while Adrian is raising twins, surrounded by dishes and endless laundry.

The boys met in their 20s and over eight years hosted 550 breakfast shows on JOY 94.9 community radio, starting out as young bachelors and ending as (practically) married men with mortgages and kids, all the while taking their listeners along on their life journey.

Now in their fabulous 40s, they're rebooting the show in a weekly podcast series.

Andy & Adrian said: "It's time for us to dust off the mics for an Andy & Adrian reboot and we are so excited to be able to do this as part of the NOVA Entertainment podcast family. But don't be fooled, this is not a self-help podcast, far from it actually."

Each week they will be joined by a guest to share their own story of when they should have known better.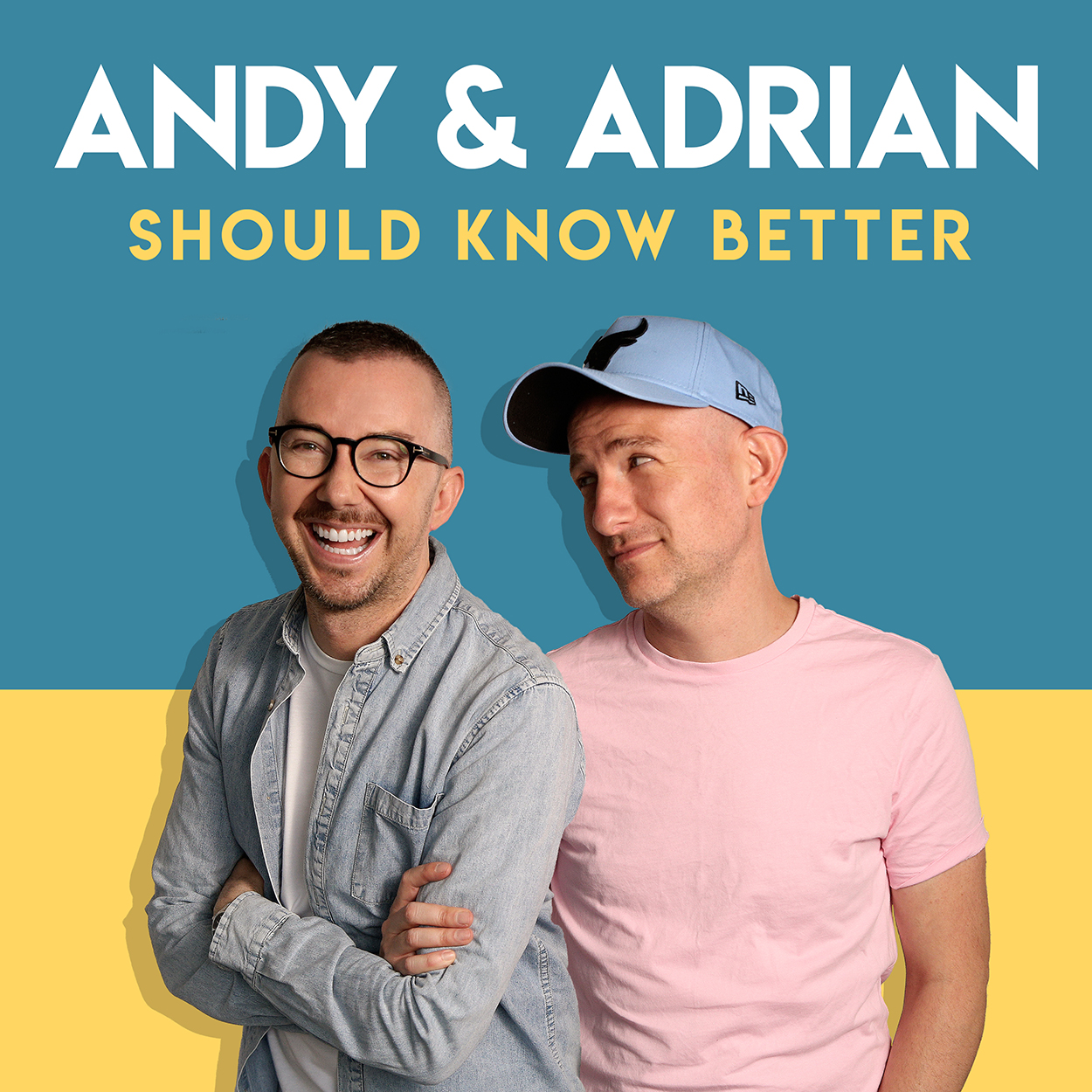 Some of the topics Andy & Adrian will be discussing when you really should know better are:
When Andy accidently committed to a sale for new glasses at a super posh optical store in Melbourne, that had no price tags and it landed him a surprise bill of $2,500 for these limited edition, handmade glasses from France, featuring 18ct gold.
Or when Adrian was told off by TikTok for watching too many TikTok videos. He literally exhausted all the TikTok videos available and was told by the global company to take a break from their platform!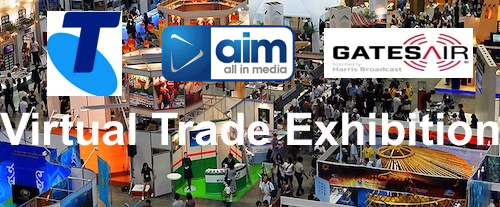 ---
Subscribe to the radioinfo podcast on these platforms: Acast, Apple iTunes Podcasts, Podtail, Spotify, Google Podcasts, TuneIn, or wherever you get your podcasts.