In a feature entitled, Media CEO Survey 2015, published in The Australian today, Darren Davidson canvassed the thoughts of 23 media heads as to what they expect for the sector in 2016.
Radio is represented by Nova Entertainment's Cathy O'Connor and SCA's Grant Blackley.
And as 2015 comes to a close and attention turns to next year Southern Cross Austereo Chief Executive Grant Blackley is hoping political stability in 2016 will translate into business and consumer confidence resulting in bigger advertising spend.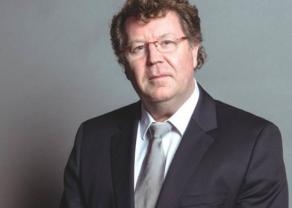 That's the short term, both were asked what they see as the biggest opportunity for their business in the next five years and Mr. Blackley believes,

"The biggest opportunity for the radio industry is for our advertising share to accurately and therefore fairly reflect the share and effectiveness that radio plays in the media landscape."

​​Cathy O'Connor told The Australian, "…for Nova Entertainment, the opportunity is to continue to evolve our content offering beyond broadcast and monetise big ideas on a mass scale that we are known for — Nova's Taylor Swift Red Room is a good example of that trend."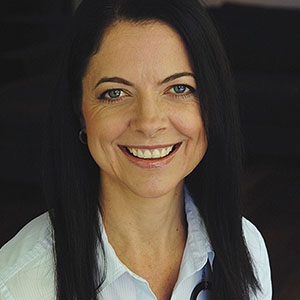 As for growing technology Ms. O'Connor said Nova plan to embrace emerging trends.

"Digital connectivity in cars provides more options for entertainment on the road, where a high percentage of radio is consumed. Radio brands will endure despite this, driven via personalities, talkback, comedy, localism, topicality and the connectedness they offer the listener. We will invest in great content beyond just music to protect this relationship with the listener."

Both acknowleged SCA and NOVA will invest in content and the talent that drives them.

With the final survey results for this year announced tomorrow there will be some time for reflection before 2016 kicks off.

For SCA the focus will be on the important Sydney market and their newly ensconced breakfast show.

Click here to read Darren Davidson's Media CEO Survey 2015 (subscription required).