Australian Radio Industry People Movements over the past week or so…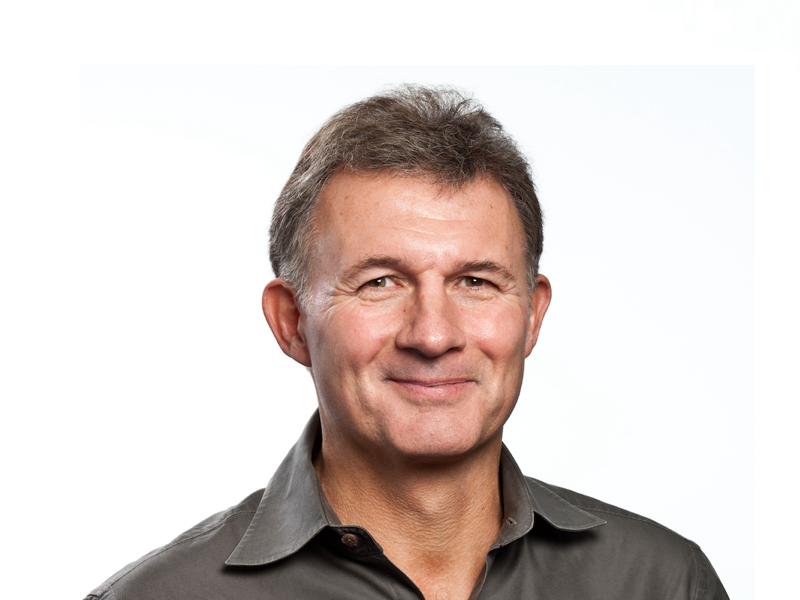 Ford Ennals
Triple adds more talent to NRL coverage
The ABC has appointed Melanie Groves and Danielle Lancaster to staff its new bureau in Charleville SW Queensland.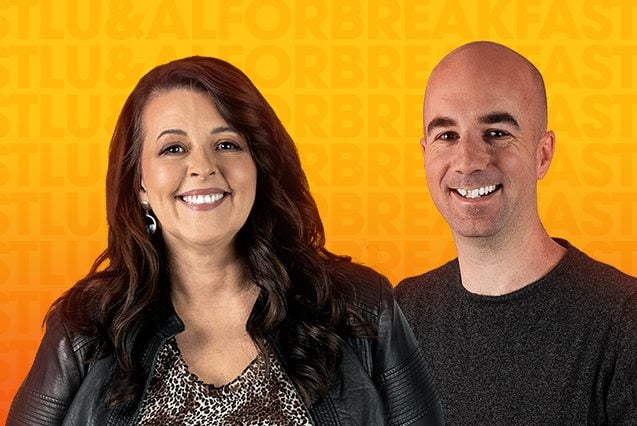 Al Shield
Al Shield will be joining breakfast stalwart Luisa 'Lu' Pelizzari for the breakfast shift across the Albury Wodonga region of Victoria, on the border's 105.7 Triple M from Tuesday, March 15.
Dom Evans
Fox FM Head of Production Dom Evans has left radio to take up a position as Head of Production at Think HQ. His production podcast can be found here.
Sam Collins and Sarah Catran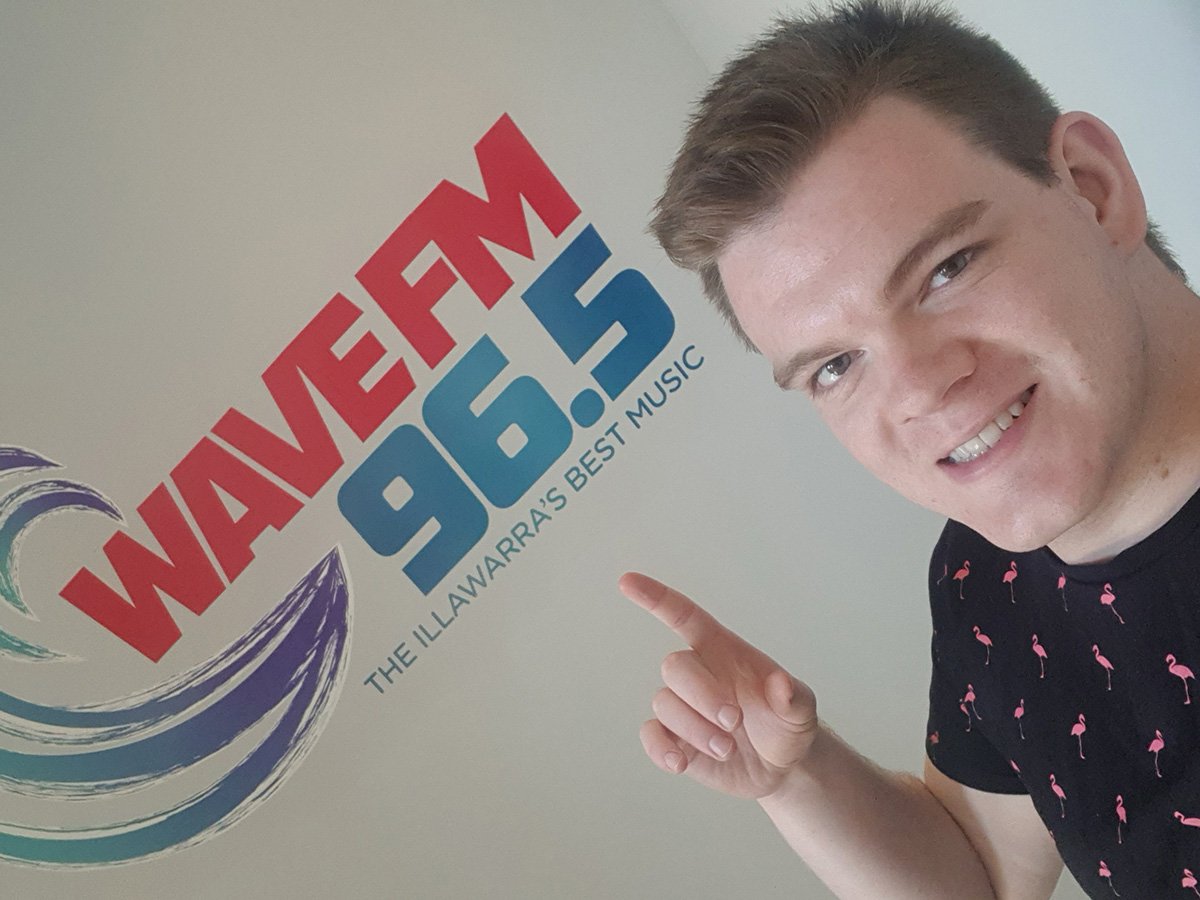 Matthew 'MJ' Brokenbrough
Matthew 'MJ' Brokenbrough is the new Workday Announcer and Operations Manager at 96.5 Wave FM.

Mathew was previously the Breakfast Announcer at 93.5 Eagle FM before briefly taking up the Production Manager role at 2CA & 2CC.
Aaron Chilcott
Aaron Chilcott has left hit94.3 Gippsland after nearly 9 years as Content Director, and has returned to Gippsland's TRFM Gold 98.3 FM 1242 AM to take on the role of Operations Manager. Aaron previously worked at TRFM / Gold in 2007-2008 and is thrilled to be part of the Ace Radio family again
Read more at: https://radioinfo.com.au/people/movements/aaron-chilcott/ © RadioInfo Australia