Australian Radio Industry movements over the past week or so…
Alex Ryan will step into the role of Executive Producer for Newcastle's Hit106.9 breakfast show, Nick, Jess and Ducko. More…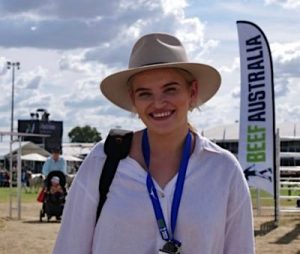 Lucy Lorum – ABC Wide Bay
ABC producer/reporter Lucy Loram has moved from Rockhampton to ABC Wide Bay.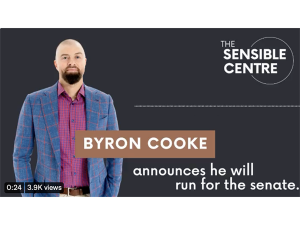 Former Fox FM Breakfast turned podcaster, Byron Cooke will run for a Senate seat in the next Federal election. More…
ABC executive, Melanie Withnall has been appointed to the newly created position of Head of News and Information for SCA….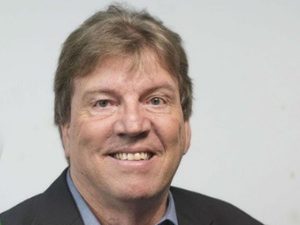 Chris Ilsley has left 6iX after six months of presenting The Chris Ilsley Project on Sunday nights.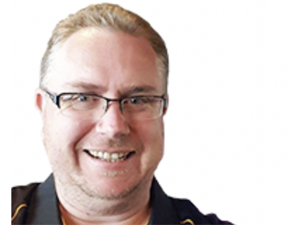 Daniel Brewer will join 4BU as breakfast host following the resignation of Mark Hamel. Read more.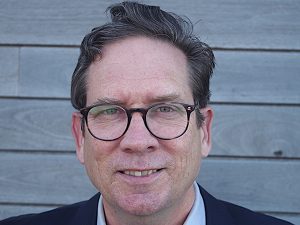 Barry Melville has been appointed to the role of General Manager of the 2RPH. Read more.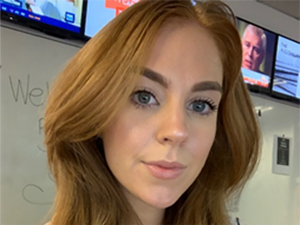 Siobhan Caulfield has been promoted to second in charge for the Sydney SCA news team. Read more.
Loren Howarth joins the Sydney SCA newsroom in the new position of News Writer. Read more.
13 September 2021Sofie Formica will present a new afternoon program on Brisbane's 4BC as a further expansion of local content on the station….
Read more at: https://radioinfo.com.au/people/movements/ © RadioInfo Australia