Auatralian Radio Industry People Movements over the past week or so…
Steve Kendall has joined GOLD Central Victoria and will partner Mark "Robbo" Robinson for The Wake Up Call with Robbo & Steve. Read more.
5 February 2021
---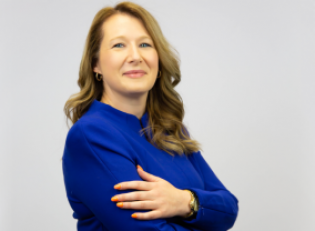 Grant Broadcasters stations in South Australia this week launches a new state wide program, hosted by Inga Milosic. Around SA is a market-first Drive program, combining statewide and local market content.Read more…
5 February 2021
---
Editor and writer, Maybelle Lin is the recipient of this year's Selwyn Speight Diversity Scholarship, awarded by AFTRS and the ABC. The scholarship is made available through a $20,000 bequest from the late ABC journalist Selwyn Speight and supports emerging radio students from diverse and under-represented communities. Read more…
4 February 2021
---
Jade from Wave FM's Jade, Straney & Damien Leith is officially on maternity leave, and keeping her chair warm is Meshel Laurie.
Read more
1 February 2021
---
Power FM Murray Bridge have announced that Molly Rose will join Damon Adams on a new breakfast show. Read more.
29 January 2021
---
Due to Covid funding problems, Brisbane Indigenous Media Association station 98.9FM has paused Shaun Bindley's Blues With A Feeling while seeking sponsorship to fund the program. "While we hope this is a temporary pause, we would like to thank Shaun Bindley for hosting the show for the past 27 years. Shaun was a participant of BIMA's first training program, and has entertained listeners through his enormous library of Blues music over many years," said a station statement.

28 January 2021
---
After 30+ years, Dr Sally Cockburn did her last scheduled radio hosting this week. "It's been cracking fun," she said on Twitter, adding a tribute to her behind the scenes team: "Panel ops, Producers, Call takers and Techs are the real stars of radio – without them there's only silence. Celebrate front line behind the scenes people and please be kind to them when you call a radio station!"
28 January 2021
Read more at: https://radioinfo.com.au/people/movements © Radioinfo.com.au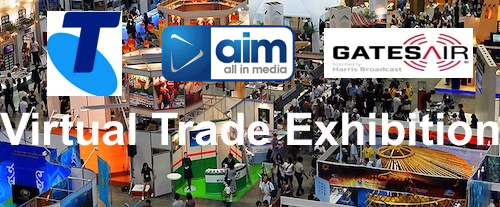 ---
Subscribe to the radioinfo podcast on these platforms: Acast, Apple iTunes Podcasts, Podtail, Spotify, Google Podcasts, TuneIn, or wherever you get your podcasts.