Philip Maes, Copywriter, Radio Writer, Director, has held positions as a Senior Copywriter for VVL/BBDO and as Creative Director at Saatchi & Saatchi before turning to his one true passion: radio.
In Belgium he set up The Radio Workshops and wrote "Can somebody turn up the radio, please?", and has given radio workshops at the Cannes International Advertising Festival, the German Radio Days and seminars in Stockholm, Casablanca, Copenhagen, Budapest, Bucharest and Brussels.
Will Harris, CEO & Co-Founder of Entale Media, UK. Entale is a next-generation podcast platform that uses AI to turn audio into an interactive format allowing listeners to get more from their podcasts with contextual content, interaction and commerce in the Entale apps for iOS and Android.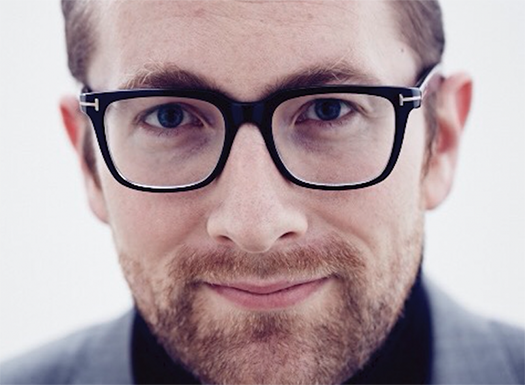 In 2019, Entale won a Webby Award for Best Innovation in Visual Design.
Jacqueline Bierhorst is the Project Director Digital Radio Netherlands, a Consultant for the Flemish Government, Department of Culture, Youth and Media and Vice President and Member Steering Board WorldDAB

From 2011 till 2015 she was project leader on the rollout of the DAB+ network in The Netherlands and since 2015 she has been project director Digital Radio NL.


Olli Junes is head of Yle Puhe which is a nationwide talk radio in Finland.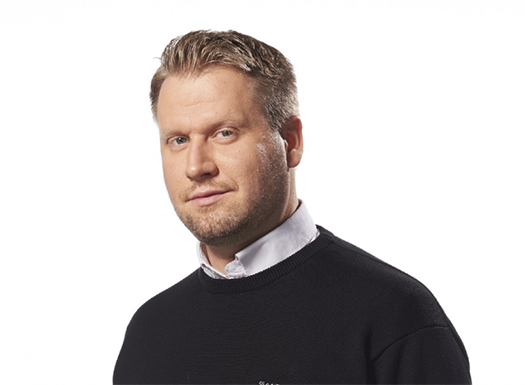 Junes has worked almost his whole adult life in radio, taking the first steps at the age of 16 in local student radio, and among other things, he has worked as a music journalist and morning show host.


Caroline Pouron is head of P3, Swedish Radio.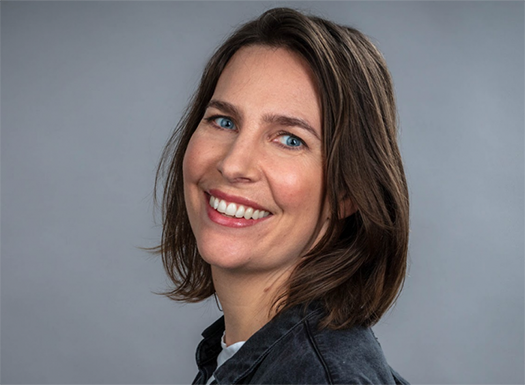 Throughout the years Caroline has developed several formats for P3, first as a producer for the popular breakfast show and other classical radio shows and more recently a string of successful podcasts that have become an important part of the P3 universe.


Joe Copeland, Global SVP Sales, Managing Director UK+, Acast, helped launch Acast in the UK in 2014, initially responsible for driving revenue to podcasters from brands.


During the last five years, he has been instrumental in insuring that Acast has remained the market leader, is the best curated, fully integrated and fasting growing podcast marketplace in the world and that it has been integral to the rapid growth of the UK podcasting industry.


Ross Browne is co-presenter of the hugely successful KC & Ross in the Morning Breakfast Show on Cork's 96FM in Ireland.

He is a stand-up comedian who has performed in Ireland, the UK, USA, Spain and Germany and has starred in the award winning RTE 2 Television hidden camera show, The Fear.

Asha Knight works at the BBC as a Distribution Manager, focused on music, radio innovation and business development.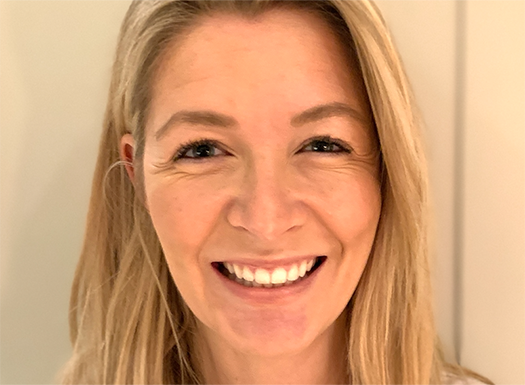 Asha has extensive knowledge and over 12 years' experience in digital and on demand broadcast entertainment in the UK, having been part of the teams that launched, ran and distributed All 4 (4oD), Demand 5 and UKTV Play. Recently she has been focused on the future of in-car radio and audio.


Belgium's Media Personality of the Year 2017, Marc Vossen is the CEO of NGroup, and a 40 year veteran of his passion, radio.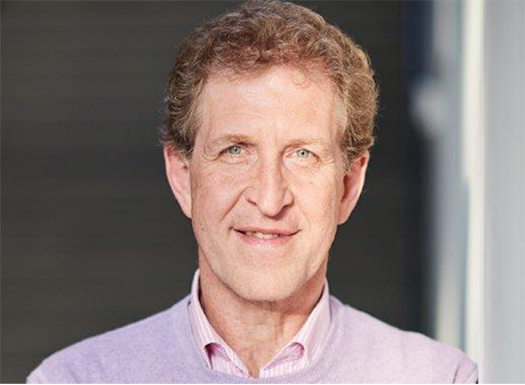 Marc is one of the architects of Radio Contact's success in this early 80s, create Nostalgie and Chérie FM in Belgium at the end of the 80s, then Bruxelles Capitale at RTBF in the 90s and then become CEO of Nostalgie (since 2000) and NRJ (since 2011)
radioinfo is once again official media partner of Radiodays Europe, so we can provide you with discounted tickets to the world's best radio conference.

Use this partner code (RTDA20LIS) to get €100 off the price of your ticket to RadioDays Europe.