101.3 Sea FM has become the station listened to most on the Central Coast of NSW, overtaking Star 104.5 in the latest Xtra Insights Survey for Gosford.

Both Sea FM (up 1.4 to 18.0) and 2GO (up 1.3 to 12.1) improved slightly in the first survey since October last year.




Mandy & Rob Palmer (2GO) improved 2.0 to 11.7 in Breakfast, but still trail Gawndy & Ash Pollard (Sea FM) up 1.0 to 18.6 and Rabbit and Julie Goodwin (Star) who remained stable on 16.4.

SCA's numbers for the Central Coast are formidable, with 77,700 weekly for SEA FM and 58,500 for 2GO, or a combined audience of 121,500 each week who tune into an SCA station.
STAR FM still have a very health weekly audience of 73,500.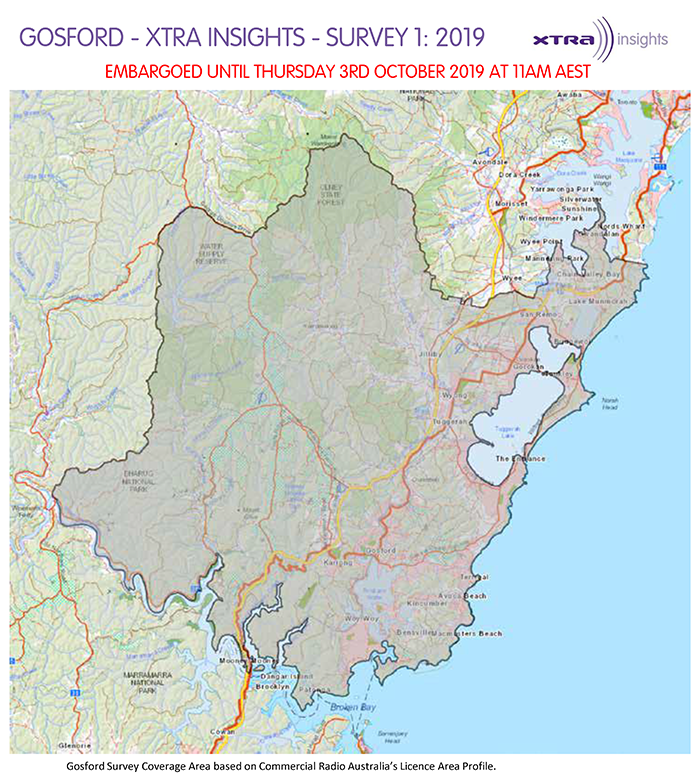 THE SPIN