In 2020 Spotify saw a 100% growth in podcast listening hours locally*, with Aussies taking advantage of the 2.2 million podcasts currently available on the platform, up from just a few thousand three years ago.

With audio primed for continued growth and innovation, Spotify is now creating a new way for advertisers to make the most of this exploding media channel and an opportunity to reach the audiences that podcasts bring, with the announcement that Spotify Podcast Ads are now available in Australia.

Powered by proprietary Streaming Ad Insertion (SAI) technology, Spotify Podcast Ads aim to deliver and report on confirmed ad impressions rather than downloads, as well as reach and frequency, and with this new level of digital insight, advertisers should be equipped to make even more data-driven decisions for their podcast campaigns.

The shift in consumption from downloads to streaming has opened the door for advances in data-driven podcast advertising, and advertisers can purchase Spotify Podcast Ads on a title-by-title basis, running their creative across pre-roll, mid-roll, or post-roll ad placements within the show's episodes.

Select hosts across these shows, as well as a network of professional voice talent, can also team up with advertisers to help bring their podcast creative to life on Spotify.

Head of Sales AUNZ at Spotify, Pieter Manten, says, "The more digital audio continues to be a part of the daily lives of Australians, the greater the opportunity for brands to find and connect to their audience. With Spotify Podcast Ads we aim to take podcast advertising to the next level, offering brands unique insights into their audiences and creative solutions that can truly capture consumer attention. We're really excited about the impact we can deliver for brands".



*Data from the Spotify platform September 30, 2019 to June 30, 2020.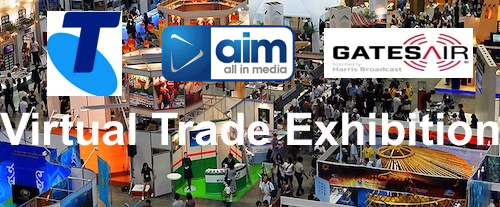 ---
Subscribe to the radioinfo podcast on these platforms: Acast, Apple iTunes Podcasts, Podtail, Spotify, Google Podcasts, TuneIn, or wherever you get your podcasts.