Spotify have unveiled new and more detailed Podcast Charts along with and highly shareable features so podcasters and listeners alike can share the word of their favourite shows.
The new charts are meant to be a one-stop shop for discovering new shows and seeing what the rest of the world is listening to.

New features include
Top Podcasts is where to find the overall most popular show, ones fans have been listening to for some time, and rising newcomers. It's determined by a combination of overall follower counts and the number of recent
unique listeners.
Top Episodes is where to find of-the-moment trends in what people are listening to today. This chart is determined exclusively by the number of unique listeners on that day, providing a look into what's buzzworthy at the moment.

Spotify say that they have built the charts to as trustworthy and transparent as possible: They're based on a combination of number of unique listeners and number of followers and provide expanded opportunity for podcasters to get their shows discovered.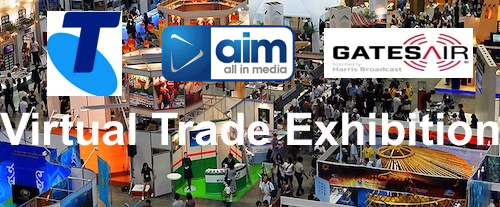 ---
Subscribe to the radioinfo podcast on these platforms: Acast, Apple iTunes Podcasts, Podtail, Spotify, Google Podcasts, TuneIn, or wherever you get your podcasts.