Flow FM is a Commercial radio license covering the regional and remote areas of South Australia, Victoria, Northern Territory and New South Wales.
The station's website explains that the name and logo were created to give regional Australian communities a radio station that helps them "go with the flow" whether they are in drought, flood or fire…
When the devastating blaze that claimed two lives took hold last week at Pinery north of Adelaide the local Barossa & Mid North commercial radio station swung into action.
Kim Napier caught up with Flow FM's Wayne Phillips who shared with radioinfo how they handled the crisis the moment the fire ignited.
"Announcers began fire warning messages …. Power outages required back up power to keep the network up."
Under threat from the deadly fires, Station Technical Manager Rob Habel was faced with a worsening crises as power outages forced the station to back up generators at both the studio and the local Barossa broadcast site.
This became less of a priority though as a wind change forced some staff to be evacuated. Fortunately a cool change arrived and a shower of rain saved Kapunda and Flow FM studios from a worse fate, with CFS firefighters gaining control of the blaze on the edge of the town.
Announcers from the morning and afternoon shows joined the relief effort giving out food and cooking a BBQ for emergency workers while talking with many residents across multiple towns who had lost their homes or business to the fires.
"To continue broadcasting with fire safety messages and defend your own buildings was amazing from our team.
Once we saw the devastation we wanted to help where needed and the MERV (Mobile Early Response Vehicle) team provided a vehicle for us to join in feeding fire workers and talking to people who have lost their homes and sharing with the CFS and Police personnel their stories. This is what radio is about".
Around 100 homes were lost and 82000 hectares burnt (an area the size of Sydney or Melbourne).
And the stories harrowing.
"We visited Balaklava and meet some of the family of one of the deceased from the fires. One couple in their 70's had lived on their farm in a beautiful colonial stone farm house across 4 generations, burnt to the ground in moments. Another man described losing is sheds and animals but saved his house and his neighbours, by running to water troughs for 2 hours and bucketing 100's of buckets of water on the flames. Another farmer described losing two thirds of his crop and 1000 sheep in the blaze but his 90 year old parents remained safe in their well-prepared fire break home of 140 years."
The fire site continues to be monitored as the recovery process begins.
Regardless, Flow FM will remain true to its name and "go with the flow" working together with the community to inform and support.
"The value of local commercial radio in emergencies cannot be under estimated and in particular the role local radio plays in protecting our mates in difficult times."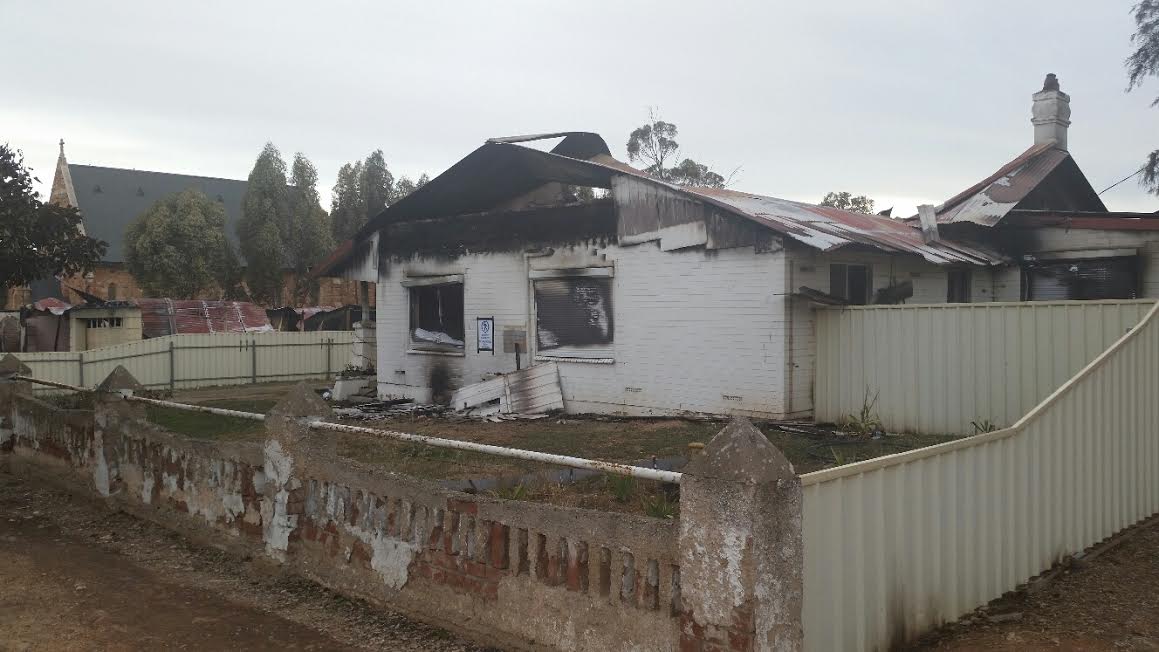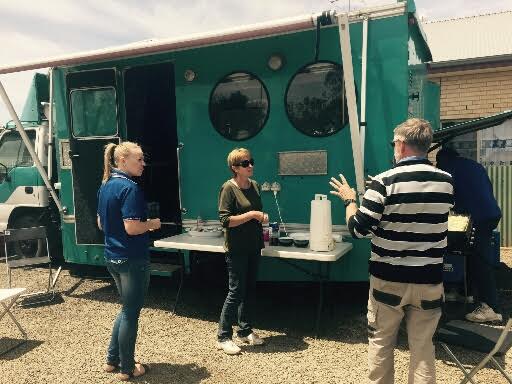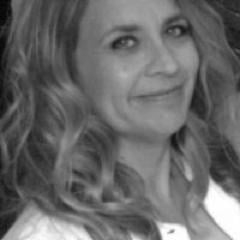 Kim Napier