JANUARY
FEBRUARY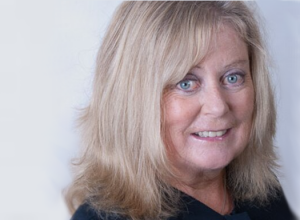 Former 2GB Executive Producer Niahm Kenny has passed away.
Niamh had been ill for some time and had been in hospital in recent weeks
MARCH
Radio legend, John Brennan OAM, affectionately known as Brenno, passed away suddenly at his retirement village home early on Friday night.
APRIL
If it's true that "Nice Guys Come Last" no one told Tony Moltzen.
He'd been Sales Manager and General Manager for long stints at 2SM, 2WS and 2UE, all hugely successful stations on his watch.
MAY
One of ABC Classic's longest-serving presenters, Bob Maynard, passed away last Friday.
JUNE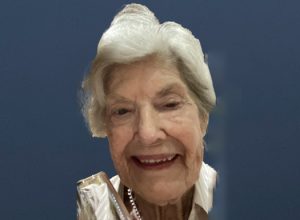 Former AFTRS stalwart Joan Sharry has passed away.
JULY
Radio and TV personality, Jonathan Coleman, has died, peacefully at home, from prostate cancer, aged 65.
AUGUST
Former 3AW and 3LO presenter Ernie Sigley has died from complications related to Alzheimers.
OCTOBER
NOVEMBER
Former 3AW presenter, Dean Banks, was co-host of the Breakfast program with Ross Stevenson from 1990 to 2000.
Brad McNally grew up in Toronto, Canada, and had a distinguished career with CFNY before travelling the world to take up positions in Finland, Sweden and Ireland before making Australia home.
Stations he worked at here include 6PR, 96FM, Gold FM, The Edge and Hot Tomato
DECEMBER
Paul B. Kidd, best known for his 20 years as co-host of the George and Paul Show with George Moore.