Former ABC broadcaster Bruce Webster has passed away at the age of 92.
Bruce Webster was born on 13 August 1927, the son of Sidney Howard and Helena Shirley Webster. In 1952 he married his wife Pat and they had three children.
He joined the ABC in 1947 after the second world war as a messenger boy. He moved into an announcing role two years later in 1949.
Bruce Webster worked in various roles in news and presentation at the ABC until the 1960s, shuttling between radio and tv news reading and reporting. He then moved to commercial media, fronting one of Channel 7's first breakfast tv shows with Pat Lovell. He was also News Director at 2UE for a sort time during that stage of his career.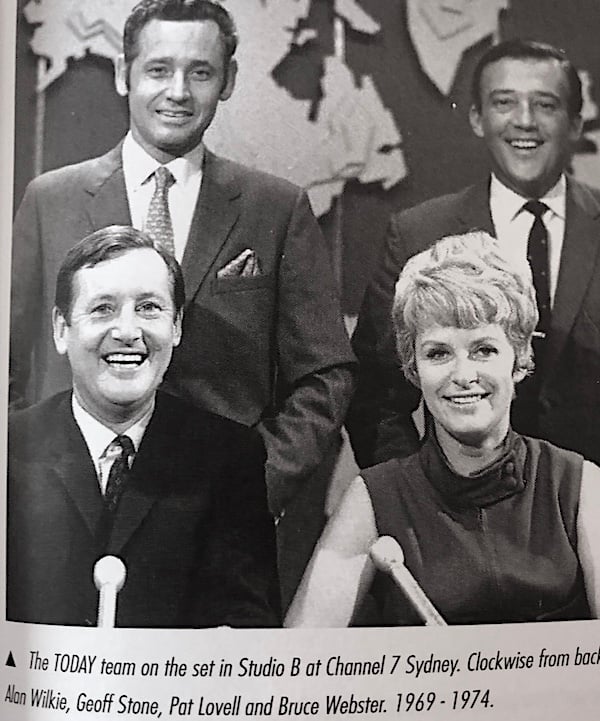 One of Bruce's assignments during the late 1960s was when he was sent to America to cover the Apollo 11 moon mission. Just days before his passing he told the story to ABC Central Coast's Emma Simkin, who has given us permission to use it here. Listening to it, the strong professional voice of Bruce Webster is still evident, at age 92. Note Bruce's humble last words to Emma at the end of the interview, when she thanks him for talking to ABC Central Coast: "I'm honoured that you bothered."
In the 1970s Bruce Webster left media to get into NSW State Politics as a member of the Liberal Party. He succeeded Robert Askin in the seat of Pittwater in the 1975 election and was the party spokesman on Mines and Energy.
Disillusioned with politics he left the parliament and joined Qantas in a PR role. Eventually he returned to media and rejoined the ABC, moving to Canberra to present news and sport on 2CN 666 and to host the live radio broadcasts of Parliament on what is now ABC News Radio.
Due to his experience in politics and media, Webster was also asked to train new parliamentarians in the rules of parliamentary procedure and in the details of when their chamber was being broadcast. In his sporting role for ABC Canberra he hosted Canberra Grandstand and was a mentor to many new broadcasters. He also presented a weekly wrap of federal parliamentary activities from the new Parliament House in an ABC Television show called The House.
When he retired on 25 June 1992, politicians from all sides of Federal Parliament paid tribute to Bruce's career:
Mr SPEAKER —I inform the House that this is the last sitting day before the proposed retirement of Bruce Webster, OAM. I understand that Bruce will retire from the ABC in August after 45 years of public life during which he served as a broadcaster with commercial interests and with the ABC, where he commenced as a messenger boy. He has worked with Qantas and was a member of the New South Wales Legislative Assembly. Bruce has faithfully served both the New South Wales Parliament and this Parliament, the public and the ABC with his work as a parliamentary broadcaster, most recently as the presenter of Question Time telecasts. He has proved an invaluable link between the public and the Parliament, his concern for Parliament and its traditions making the description of proceedings more understandable. It has even been said that he can make the broadcast period of the counting of a division meaningful, which I am sure many of us would find rather interesting.
Bruce's contribution was recognised earlier this month by the award of the Order of Australia Medal for services to media broadcasting and increasing public awareness of the parliamentary process. On behalf of the House, I wish Bruce well in his commentary in connection with the Barcelona Olympics, and I am sure all members join with me in wishing him and his wife an enjoyable retirement…
Senator HARRADINE —by leave—I should like to associate myself with the felicitations that have been extended to Bruce Webster on his retirement, this being his last day in association with the direct broadcast of parliamentary proceedings. Bruce has seen many changes in the time that he has been with the Parliament in that capacity. He was a member of the New South Wales Parliament and he has had quite a varied and interesting career. I believe that, as a parliament, we have been well served by Bruce Webster, both in the radio broadcast medium and in the television broadcast medium. I wish Bruce and his wife and family a very happy retirement. I am sure that Bruce will not entirely retire. No doubt he has many stories to put down in writing.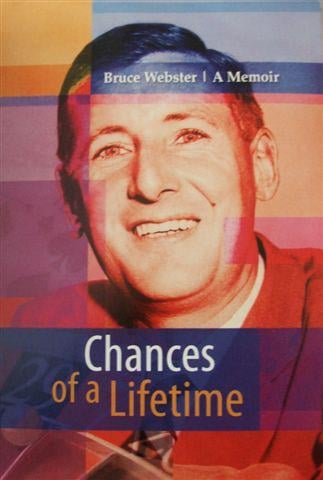 Bruce Webster did write a book, titled Chance of a Lifetime, a memoir which he distributed privately and lodged with the NSW and National Libraries. Pictures in this tribute are from that book, sent to us by David Wynter. See David's tribute to Bruce posted below.
Honours bestowed on Bruce Webster in his long and influential career included: Order of Australia (OAM) Medal, Queens Jubilee Medal and the Centenary Medal.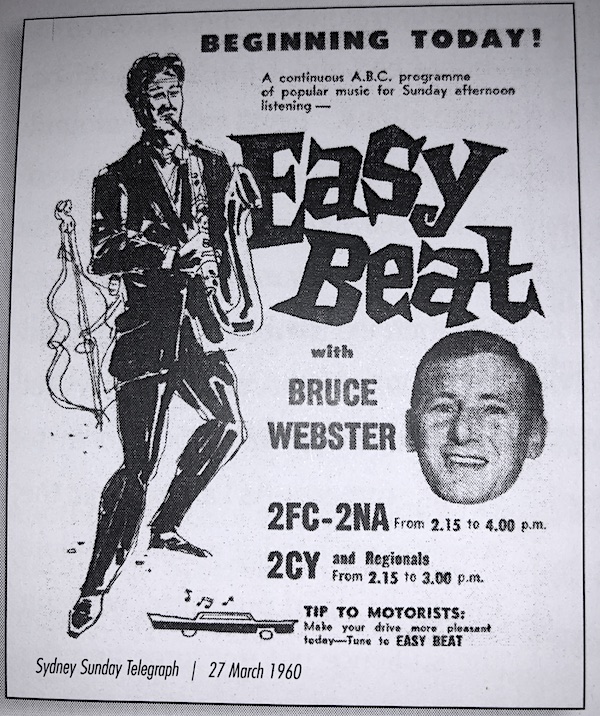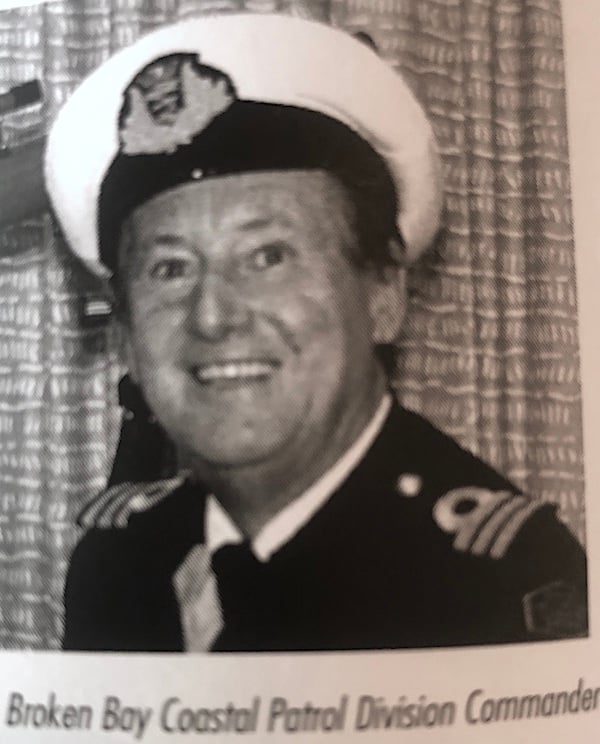 RIP Bruce Webster.