The Warrnambool City Council has awarded its Young Citizen of the Year award to Sam Maloney for his work with the radio project Be Heard.
Be Heard is a 3WAY FM and SYN Radio project, which helps give young people a voice in their community.
Maloney described the project as "a very powerful thing. We produce seven-and-a-half hours of live radio each week which is broadcast on 3WAY and online through SYN. There is also an opportunity to use SYN for other web content."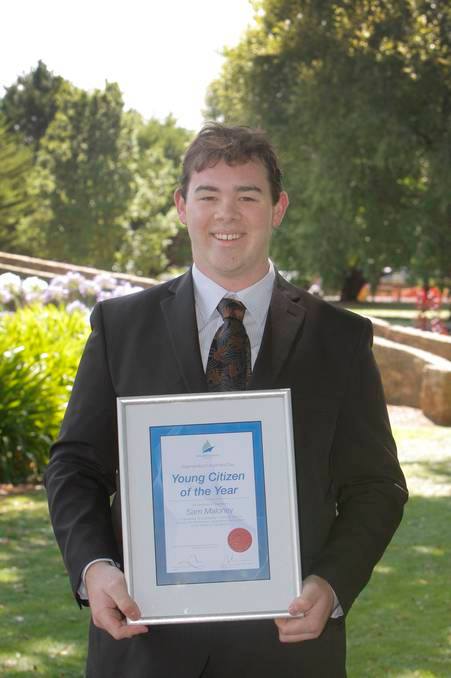 Sam started hosting a local radio show when he was nine and since then, has been heavily involved in training young people who have an interest in radio.
"I think the best thing about the program is it gives young people something to do. It creates options. Not everyone is into sport, the more we can offer the better."