In March 2020, Allan & Michelle started as the first state-wide regional radio show on the Hit Network, setting the standard for the rest of the country who later followed suit introducing state-wide radio shows across each market.

Over the past year the duo have covered an extensive amount on and off air with a staggering 30 outside broadcasts and events across WA.

As well as spending over a month on the road visiting different markets in the state, some other achievements and milestones include a live broadcast from Wave Rock, a broadcast in Ledge Point from a crayfish trawler to promote the cray fishing season in WA, bowling for hours attempting to get 3 strikes in a row after a local bowled a rare turkey and climbing Bluff Knoll and broadcast from the base.

Hit Network Assistant Content Director‑WA, Amy Collett, says: "I am incredibly proud of what they have achieved so far and am looking forward to all the engaging and exciting content they will bring over the next year".

Allan Aldworth says: "From puking off the back of boat in Ledge Point to trying to bowl three strikes in a row in Bunbury, it has been an amazing and very busy year. We are so grateful that regional WA has taken us in and we can't wait to see even more of this state in the next 12 months."
Their first published result in Geraldton this week saw them with a very healthy 24.8 with a cume of 13,700.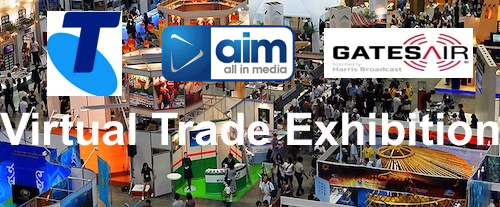 ---
Subscribe to the radioinfo podcast on these platforms: Acast, Apple iTunes Podcasts, Podtail, Spotify, Google Podcasts, TuneIn, or wherever you get your podcasts.