Laughter is the best medicine and there has never been a better time to embrace the laughs than now.

Nova 100 is partnering with one of the most respected festivals around the world, the Melbourne International Comedy Festival, for the 15th year, and will provide listeners with access to and showcase the biggest, as well as new and up and coming, comedians throughout March and concluding at the end of the Festival on 18 April.

Nova 100's Chrissie, Sam & Browny will celebrate the official launch of the Melbourne International Comedy Festival with their annual live outside broadcast on Wednesday 24 March from 5am at the Melbourne Town Hall (Lower Town Hall).

The Early Show with Deano, Jack & Ash will kick off the morning followed by Chrissie, Sam & Browny from 6am.

Chrissie Swan says, "Melbourne just isn't Melbourne without the Comedy Festival! We are so excited for the performers and comedians to be back in their natural habitat and for all Melburnians to get back to this world class celebration of all things funny."

This year will also see the return of 'Friday Funnies', an annual event that gives key agencies and clients of NOVA Entertainment an exclusive, invite-only experience of the Festival.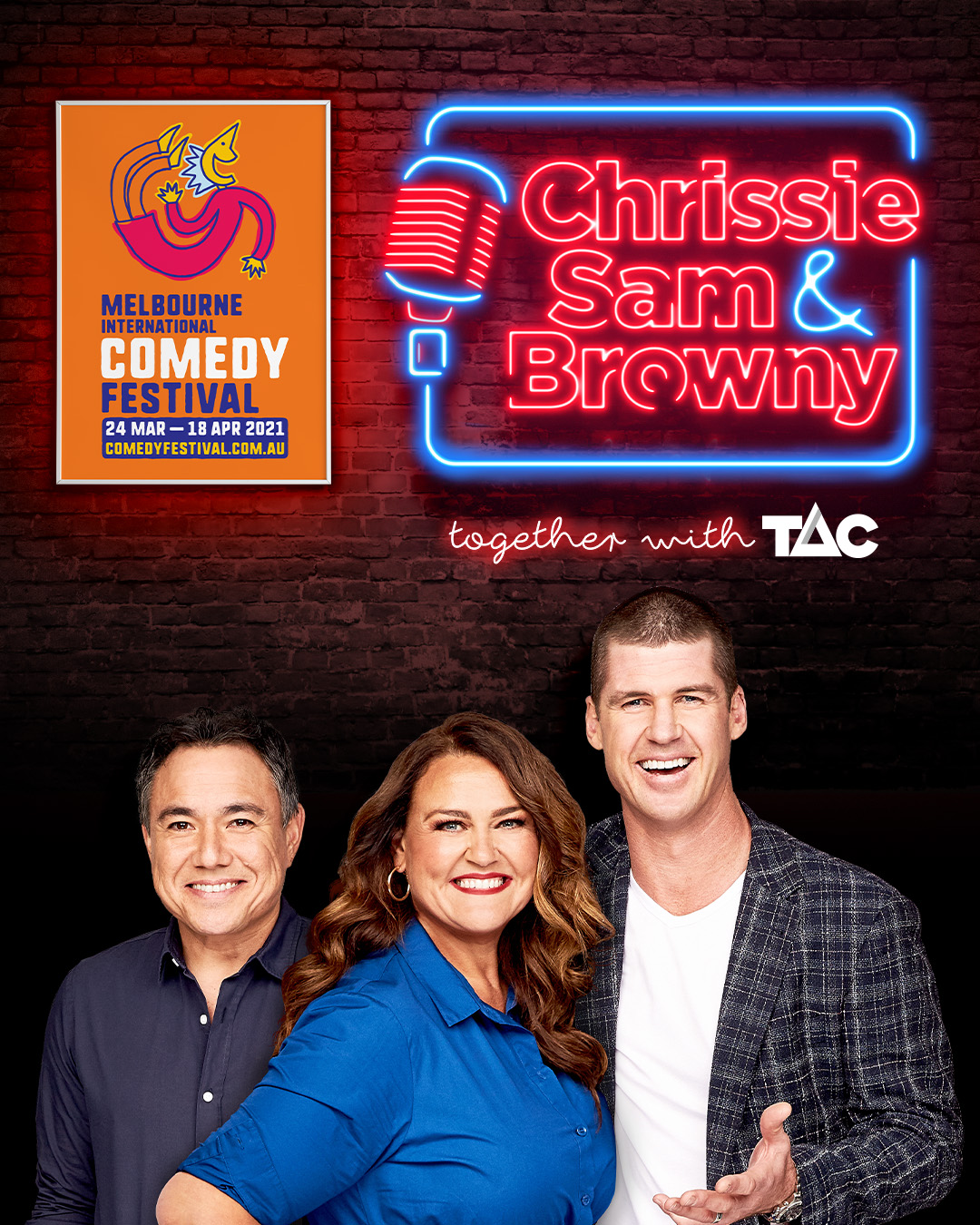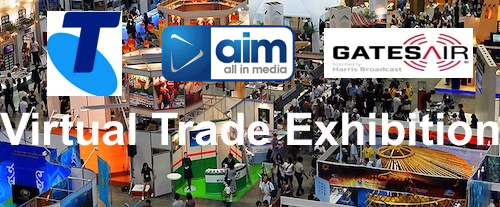 ---
Subscribe to the radioinfo podcast on these platforms: Acast, Apple iTunes Podcasts, Podtail, Spotify, Google Podcasts, TuneIn, or wherever you get your podcasts.