John Burns has told the Australian he was pushed out of the top rating breakfast program on 3AW, and was told to "toe the corporate line" that he was retiring.

According to the Australian, Burns, who co-hosted the breakfast program with Ross Stevenson for almost 20 years, was forced to leave and asked to publicly declare that he was in fact retiring of his own free will.

After 147 consecutive survey wins, the veteran broadcaster has vowed he will never work at 3AW again and hasn't listened to the show since he left.

Burns told the Australian, "The situation is I didn't really retire, I had no intention of the 'r' word, retirement. They were terribly nice and I had this big send off, but on reflection, logically, I don't know why they wanted me to end a successful 20 years on air.

"Everyone I have spoken to, other people in the industry from ex-management to current people, have all said they cannot work it out."

His time away from radio had given him the chance to enjoy long lunches and playing golf, but now he is considering fresh radio opportunities, saying, "There have been murmurings from people in the media that there might be a future possibility on air … which I would take."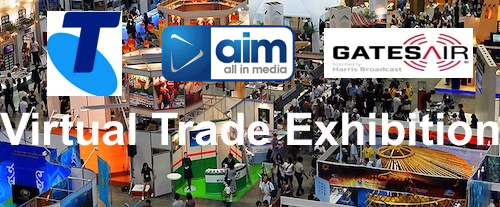 ---
Subscribe to the radioinfo podcast on these platforms: Acast, Apple iTunes Podcasts, Podtail, Spotify, Google Podcasts, TuneIn, or wherever you get your podcasts.