990 4RO Rockhampton is excited to announce the launch of a new Saturday afternoon sports focused program and the return of CQ's own Aaron Stevens.
In true proof that it's impossible to stay away from Central Queensland, Aaron is delighted to be back and back doing what he loves most – talking sport!
After a turbulent year in 2020 for most sporting organisations, we hope to lead the revival of local sports clubs in 2021, giving those local clubs the chance to put themselves back in the game on "The Sideline View".
While Aaron won't shy away from wearing that love for the Broncos on his sleeve and sharing his passion for all sports including AFL, Soccer, Union, Basketball, Netball, Tennis and Cricket, The Sideline View will have a focus on local competitions and will be reaching out to sports and clubs that we don't hear about everyday for all the latest scores, chances to win and updates on what's happening in sport right across Central Queensland!
Aaron can be heard on 4RO on Saturday between 12 and 4pm or listen online at www.4ro.com.au.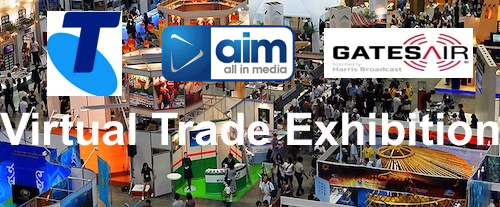 ---
Subscribe to the radioinfo podcast on these platforms: Acast, Apple iTunes Podcasts, Podtail, Spotify, Google Podcasts, TuneIn, or wherever you get your podcasts.