With the release of Ferncast's aixtream software version 2.1 they are offering an option to control the amount of overhead produced by their transport streams (TS) for DVB.

By increasing the PES (Packetized Elementary Stream) duration, that is the time slice allocated to a particular stream, more audio frames can be aggregated before sending. This reduces the required amount of padding while modifying latency.

Ferncast CEO, Detlef Wiese, says, "We are happy to present you this efficient new feature as we are always striving to perfect our implementations and so we are looking forward to seeing these numbers improve further."

AVW Group CEO, Murray Hunt, says, "The reduced amount of padding alters latency as an acceptable trade-off for minimising bandwidth requirements. This enables users to find increased efficiency in bandwidth requirements and lower operational costs."

Overhead in computing refers to additional, indirect computation effort required for a specific task. This may include computation time, memory usage, bandwidth or other resources. In communication specifically, there is data transfer overhead, which refers to the various types of control and signalling data that is required for the payload to reach its destination.

Similarly, encoded audio has overhead data in addition to the audio signal. In the case of transport streams there is also overhead caused by padding. TS transport packages are 188 bytes, which is usually larger than the audio frame of most codecs.

This means the rest of the package must be padded to fill out the 188 bytes. The exact amount of overhead can vary based on multiple factors, like the amount of additional data that is inserted (which may be very large in the case of overhead caused by processes like Forward Error Correction), the complexity of encoding and transport processes and the latency that the operator is willing to accept. In some transport protocols and methods, the packet size can also be adjusted, which is another way the overhead and latency can be affected.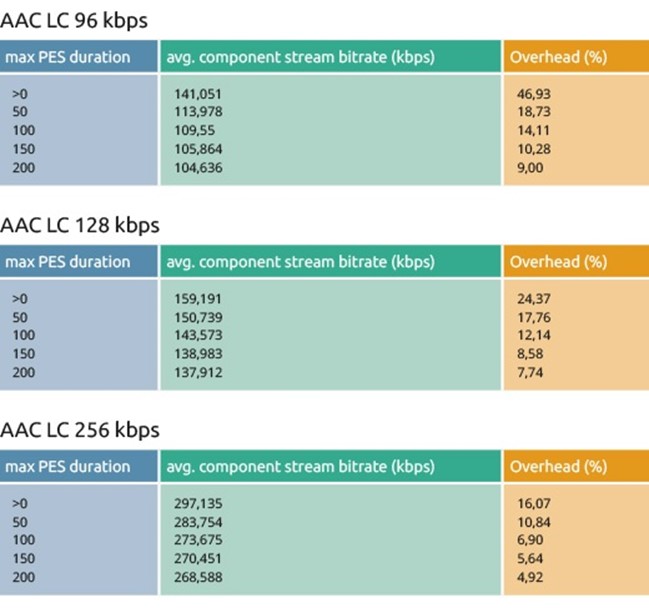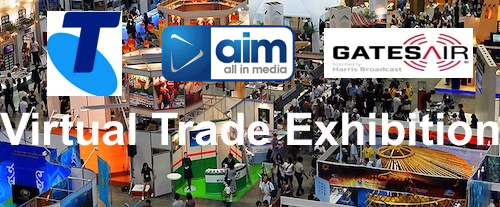 ---
Subscribe to the radioinfo podcast on these platforms: Acast, Apple iTunes Podcasts, Podtail, Spotify, Google Podcasts, TuneIn, or wherever you get your podcasts.