GfK and Commercial Radio Australia have released a category report on the topic of online shoppers.

According to the report, commercial radio listeners are online savvy, they have a high propensity to purchase products and services on digital platforms, making radio the perfect choice for advertisers wishing to direct consumers to their website, app or social media page.
Key insights include:
Over 9.5M or 77% of online shoppers tune into commercial radio across five major metropolitan markets each week
The best time to reach online shoppers on radio is between 7-10am and 3-4pm Monday-Friday
Online shopper listeners spend 12 hours 36 mins on average listening to commercial radio each week

Other finding of the report include some of the major categories for online shoppers, including clothes (74%), books and magazines (47%) music (41%) and food/groceries (42%).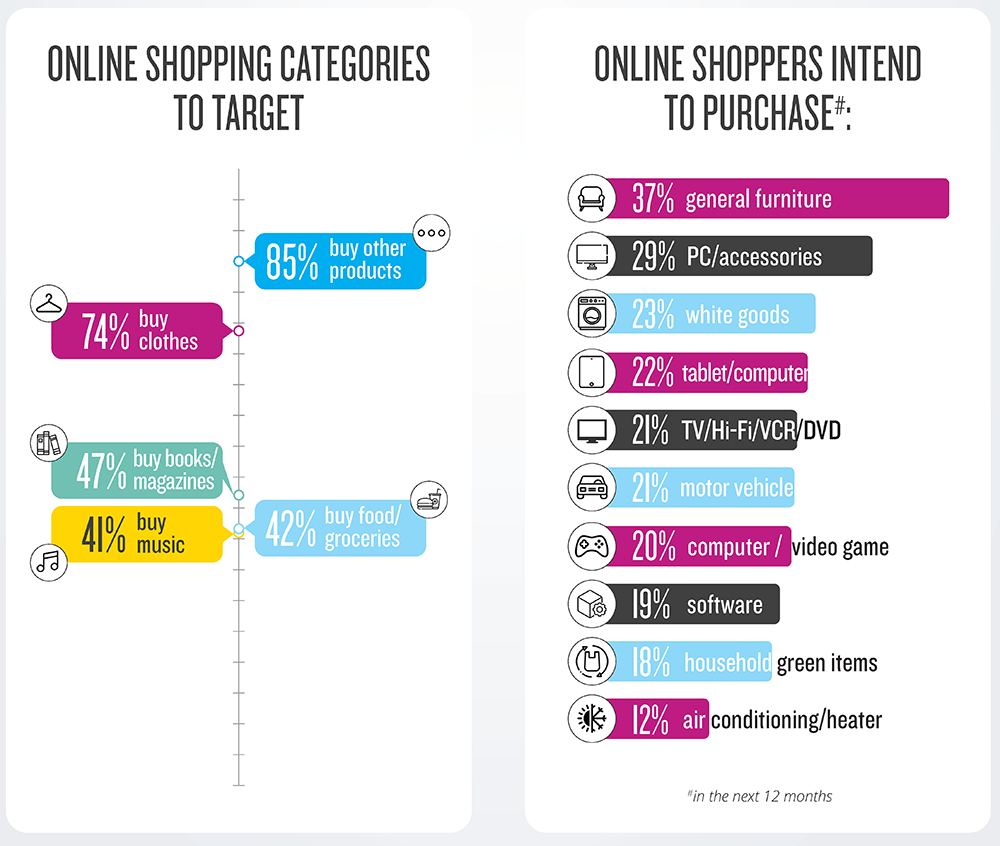 ---
Subscribe to the radioinfo podcast on these platforms: Acast, Apple iTunes Podcasts, Podtail, Spotify, Google Podcasts, TuneIn, or wherever you get your podcasts.