The radio industry is converging on Brisbane for this Friday's Radio Alive conference and Saturday night's ACRAs.
It's the big industry event and of course radioinfo will be there to cover it.
Our advance team, Peter and Wendy are already in sunny Brisbane and report that there may be some showers tomorrow for anyone arriving the day before, but that Friday will be sunny. Hot days between 28 – 31 degrees are expected.
Registration is open from 8am Friday, giving you time to grab a snack and chat with the exhibitors before the conference begins at 9am.
The conference is at the Royal International Convention Centre, 600 Gregory Terrace, Bowen Hills.
It IS NOT the Brisbane Convention and Exhibition Centre by the river. Don't go there, you will be in the wrong place.
If you can't make it, check radioinfo regularly on Friday and monitor our social feeds (Facebook, Twitter) as well, so that you can keep up to date with the conference as it happens. Also follow the conference hashtag at #RadioAlive2019
As usual, Commercial Radio Australia has been working with the industry to progress a range of technological and strategic advances, so expect some new announcements during the conference about the way the Australian radio industry continues to move forward.
Around 500 delegates including on-air presenters,CEOs, station owners, senior executives and station managers from stations across Australia will attend. Our advance scouts are there now!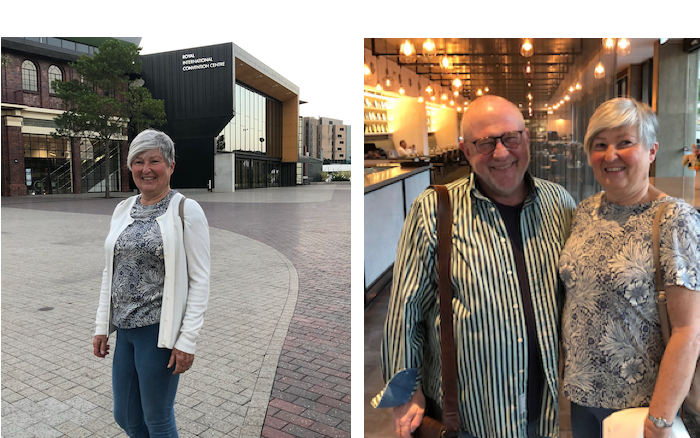 Here is the full day's agenda…
then after it's all over, join radioinfo for a post conference drink at
Rydges Paddock Bar just across the road from the convention centre.
On Saturday evening the Australian Commercial Radio Awards winenrs will be revealed. See all the finalists here.