On 2Day FM Breakfast this morning, Sophie Monk revealed a good reason to keep your mobile phone charged.
She once missed a call from Woody Allen about starring in a major hit film, because her phone was out of battery.

Sophie could have landed the role in 2008 film Vicky Cristina Barcelona, which ended up going to Scarlett Johansson.
"That's back when people didn't know whether I was a good or bad actress, so I would have got it!" Sophie told the breakfast team on air today.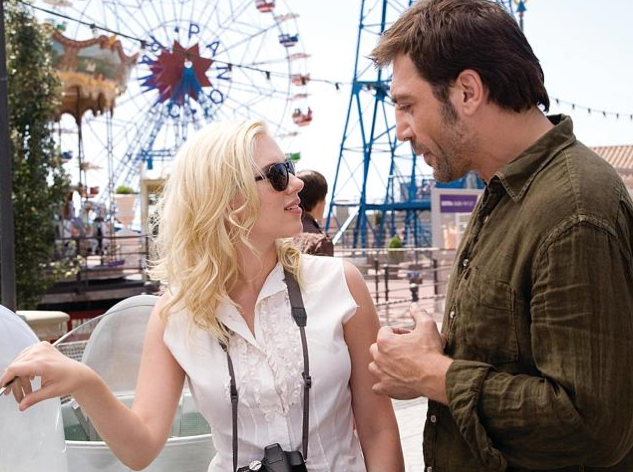 Scarlett Johansson finally got the role, pictured here with co-star Javier Bardem