With all places taken, a video stream will available for those who cannot attend.
John Brennan's funeral will be held at St. Mary's Cathedral in Sydney on Wednesday 7th April 2021 at 10am.
Due to COVID restrictions, people intending to be present at the funeral will need to register in advance. A video stream is also expected to be available.
Please send an attendance request to [email protected] to let the family know who is attending.
The reason for the delay between Brenno's passing and the funeral has been because John & Jenny Brennan's eldest son Dr Richard (Ric) Brennan works with an international organisation and has been stationed in Egypt, so he has to quarantine on his return to Austraia.
Brenno, passed away suddenly at his retirement village home early on 13 March.
The much-loved and revered, ground-breaking broadcaster, has been part of the radio and television industry for more than 60 years.

Read more about Brenno in our earlier report, and see coverage of his book launch here.
Click here for radioinfo coverage of John Brennan's career.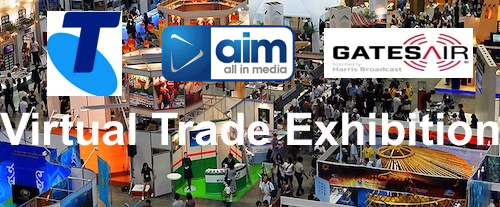 ---
Subscribe to the radioinfo podcast on these platforms: Acast, Apple iTunes Podcasts, Podtail, Spotify, Google Podcasts, TuneIn, or wherever you get your podcasts.