Chart Highlights – 4 February 2021
Biggest Mover: The Kid Laroi's 'Without You' up 135 spins to No.13​
New Peak: Justin Bieber reaches No.6 with 'Anyone' earning 646 spins​
Highest Gain: Jason Derulo & Adam Levine in at No.39 with 'Lifestyle'
The Kid Laroi's 'Without You' was the biggest mover this week on the AirCheck National Radio Airplay Chart, gaining 135 spins to land at No.13. The Edge was the track's top spinner, adding 62 plays this week, followed by the Nova and KIIS networks. Hot Tomato, i98 and triple j all added the track this week, propelling the track upwards.
Justin Bieber hit a new high, with 'Anyone' reaching No.6 with 646 spins. Across Australia, 24 stations were spinning the track, with i98 making the biggest change in spins, from no airplay last week to 27 spins this week. The Hit network also increased spins by 10%.
Jason Derulo & Adam Levine delivered new music to the chart with 'Lifestyle', in at No.39. KIIS in Sydney and Melbourne showed the strongest support for the release, adding 32 and 29 spins respectively, followed by the Edge Sydney and KRock Geelong.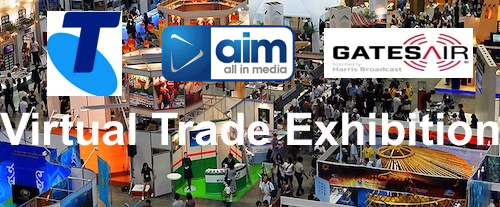 ---
Subscribe to the radioinfo podcast on these platforms: Acast, Apple iTunes Podcasts, Podtail, Spotify, Google Podcasts, TuneIn, or wherever you get your podcasts.