Here's how stations around Australia tricked their listeners on April Fool's Day 2016.
The Whitsunday's get pranked:
SCA's two Mackay stations, HotFM and SeaFM, had the ultimate gotchas for April Fool's Day this year.

During Courtney and Johnno's breakfast show on HotFM they played, literally, nothing but Backstreet Boys' songs from 6.30am to 8.30am and announced them as other songs.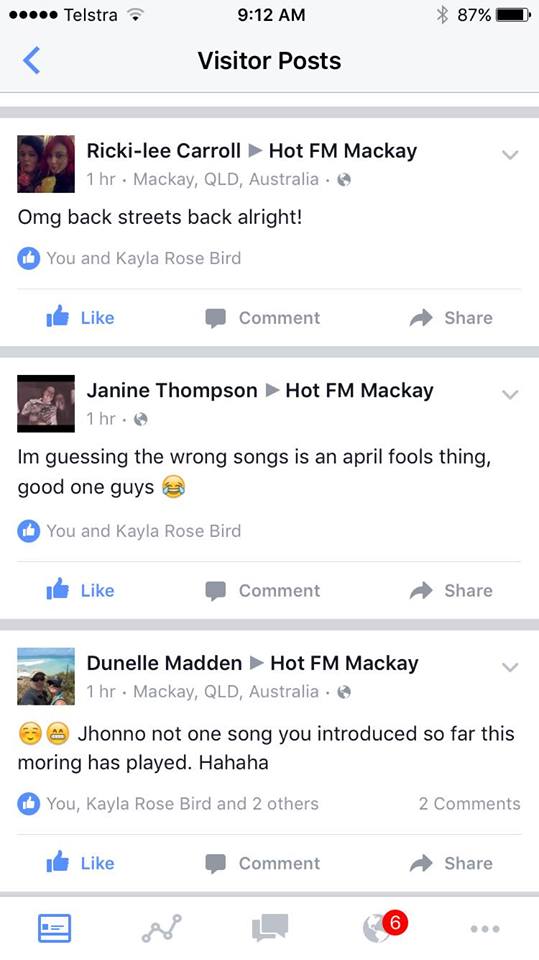 With Jay and Dave on Seafm they played to people's obsession with their phones and social media by, randomly, playing the Facebook Messenger notification alert. It played over songs, during ad breaks, even talk breaks.
i98FM Becomes 'SPLASH FM'
This morning i98FM Breakfast Show hosts Marty Haynes and Fairlie Hamilton announced a brand new look and sound for the station with Splash FM – Let the Hits Flow!

The April Fool's Day gag featured a complete overhaul of the stations music and sweepers – moving from a CHR/Hot AC to Smooth Adult format, playing hits form the Doobie Brothers and Olivia Newton- John to name a few.

Not stopping there, the i98FM road crew 'The Street Fleet' where rebadged as 'The Wet Ones' who made their way around the streets of the Illawarra giving away bottles of water and Wet Ones antibacterial wipes.

The hoax also included new branding which featured on the station website and social media pages.

The Breakfast team had been in cahoots with station management expect for Content Director, Andy Huxton who was left blindsided by his colleagues.

The jig was up around 8.30 this morning when he directly called the studio to demand that normal programming resume immediately.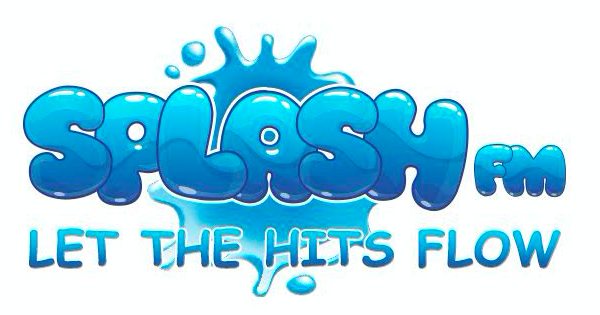 The Sunny Coast:
Scratch a Sunshine Coaster and you get a fiercely parochial lover of all that is unique about the area.
What happens when the new mural at Point Cartwright commissioned by the local Council is changed?
With 92.7 MIX FM's Mark and Caroline away on April 1st, the "Fill Ins" Justine Veivers and Carlie Wacker asked the question on-air and on Facebook.
Hunter Valley April Fools:
Sebba and Jade from the 98.1 Power FM Brekkie Show had many believing this morning that the beloved 'Horse Capital of Australia' Scone will be now known as 'Bone' to give it higher alphabetical reach and also to stop the confusion with the spelling and pronunciation of Scone (as in jam and cream scone).
Hunter Valley residents awoke to outrage as they heard the news from Sebba and Jade, the guys even went as far as roping in Upper Hunter Member of Parliament Michael Johnson and Scone Councillor Lee Watts as part of their grand plan.
Pranking in Bunderberg:
The Hitz 939 breakfast show lined up the dealership manager from Bundaberg Motor Group who provides their Hitz Machine to say over the phone that they're happy to give away the work car because the station is getting a new one and they're happy to give it to a local rather than sell it.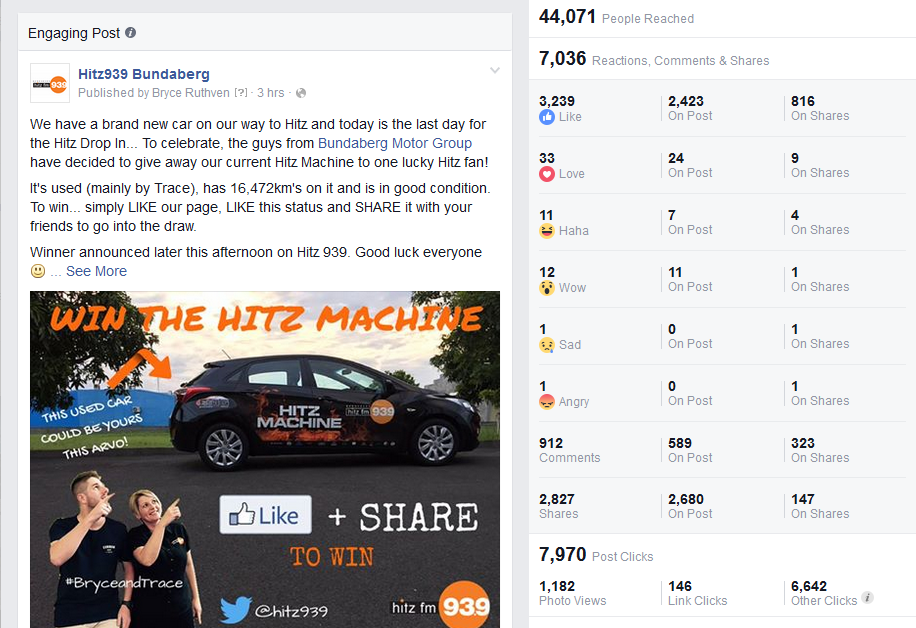 Bega Bay:
Powerfm's "The Big Breakky" managed to annoy the entire Far South Coast with their April Fools Day prank.
For their entire three hour show they had a phone ringing in the background of every break they did.
The phone lines constantly lit up, Facebook was crazy along snapchat and emails with people wondering what was going on.
Several people were convinced they had a phone ringing in their car or house and some people definitely took the prank better than others….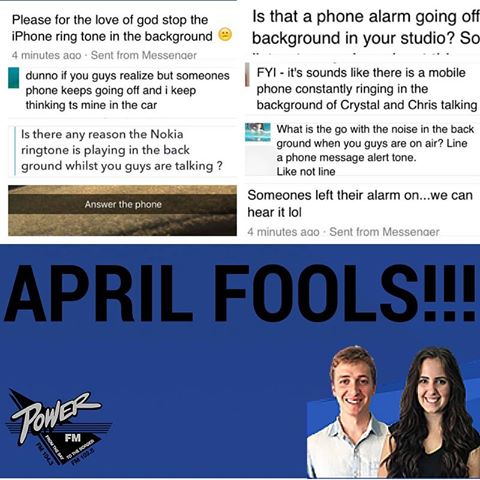 Fooling around in Canberra:
On hit104.7 Ryan got his breakfast co-host Tanya to read some ads for fake businesses a few weeks ago.
They started airing today.
Who wants a MICRO DOLPHIN as a pet?Ryan Jon gets Tanya Hennessy real good !!!#AprilFools #Prank

Posted by Hit104.7 on Thursday, March 31, 2016
Radioinfo gets in the fun:
Did we prank you with our 'radical new format' report?