Two new general managers appointed for South and North QLD.

In southern Queensland, Tim Davenport will be responsible for SCA's Gold Coast, Toowoomba, Sunshine Coast, Bundaberg, Hervey Bay, and Maryborough operations.
And up north, Ken Wood (pictured below) will be responsible for Cairns, Mackay, Townsville, Rockhampton, Sunshine Coast, Gladstone, Toowoomba, Emerald, Mt Isa, and the Northern Territory.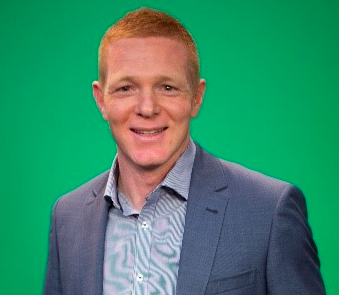 Commencing in their new roles immediately, the new GMs will report to Rick Lenarcic, head of regional media at SCA.
"With 27 radio stations and TV stations broadcasting the channel Nine signal across the breadth of regional Queensland, SCA continues to focus its revenue opportunities by ensuring our clients can reach their target audiences via our media assets," Lenarcic said.
"SCA needs on-the-ground, dedicated management of our diverse and geographically spread Queensland markets, and I welcome Tim and Ken in these new roles."
Tim said "Southern QLD remains one of the fastest growing regions in Australia. I'm excited to be working with great people, focussed on delivering great entertainment and results for our clients, agencies and partners across our suite of market-leading brands to bind those communities together."
Ken said "I'm looking forward to the challenge and opportunity of working in a larger region. I started my leadership career with SCA in Rockhampton and am excited to be back working with our team, our clients and the community in Central Queensland."