The Mumbrella Publish Award Winners have been announced via live video stream with Marc Fennell and SBS Radio both getting awards.
Best Podcast: Nut Jobs – Audible Marc Fennell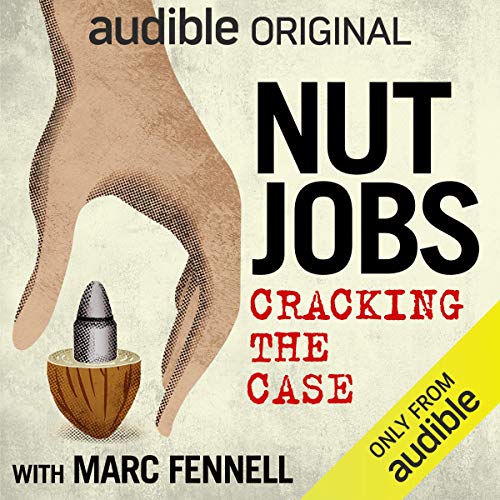 The eight-episode series is about the heist of cargo not normally associated with crime gangs, nuts, including almonds, pistachios, cashews, pecans and walnuts.

Over six months, 20 trucks carrying $US 10 million of product simply disappeared.
They're expensive, have a long shelf life, no serial numbers, can't they be electronically tracked and the evidence gets eaten.
Marc Fennell travelled to California, and went for a ride with armed private investigators who protect the almond groves from the high-tech nut bandits who hack databases and falsify documents in their quest for one of the hottest items on the US black market.
The finalists in this award were Extremes – VICE Australia with Spotify, I Catch Killers with Gary Jubelin – News Corp Australia, Mamamia Out Loud – Mamamia, Nut Jobs – Audible, Squiz Kids – The Squiz

Best Response to COVID-19: SBS Multilingual Coronavirus Portal – SBS Radio

The multilingual online portal provides information on the COVID-19 including the latest news on the health and economic impacts of the coronavirus pandemic in Australia, as well as features explaining government policy and health advice in 63 languages.
---
Subscribe to the radioinfo podcast on these platforms: Acast, Apple iTunes Podcasts, Podtail, Spotify, Google Podcasts, TuneIn, or wherever you get your podcasts.