The Melbourne Press Club's Quill Awards were presented at a dinner event last night.

Radio and Podcast winners are:

Richard Willingham of ABC Radio News has won the 2020 Quill for Radio News.
Judges' citation
Willingham broke the story that led to the resignation of the Health Minister Jenny Mikakos. Reporting on a tight deadline, he quickly identified inconsistencies between her testimony to the hotel quarantine inquiry and what was on the public record. It was a story of immense importance to the state – the hotel quarantine bungle ultimately leading to one of the world's longest COVID lockdowns.
Matilda Marozzi, Virginia Trioli, Katrina Palmer and Julz Hay of ABC Radio Melbourne have won the 2020 Radio Current Affairs Quill.
Judges' citation
This compelling piece by ABC Radio Melbourne Mornings exposed the problem of police-perpetrated family violence, using the medium to provide a safe environment for a mother and her 13 year old son to tell a chilling story of how the system had failed them. It resulted in an IBAC investigation, saw an Assistance Commissioner moved from the Family Violence portfolio, prompted an apology from the Police Minister on the way the case was handled, and led to follow-up national TV and newspaper coverage of this important issue.
Rachael Brown, Josie Taylor, Tim Roxburgh & Martin Peralta of the ABC have won the 2020 Podcasting Quill.
Judges' citation
Exhaustive effort to build trust over days, weeks and months to gain secure talent exclusively (international secret location) with some perceived danger in doing so. The host putting herself in story added a welcomed dimension – her vulnerability meant for a truly authentic delivery. Balanced suspense and delivery of information through narration; first-class audio production values and use of cross-platform curation contributed all the ingredients of best-practice podcasting.
For the full list of 2020 Quill winners, click here.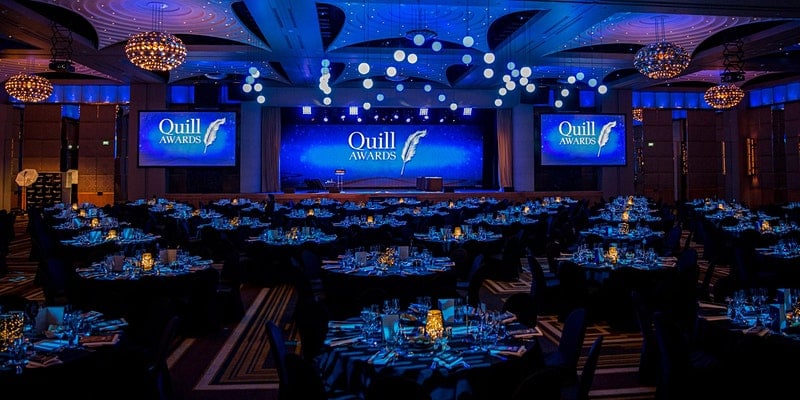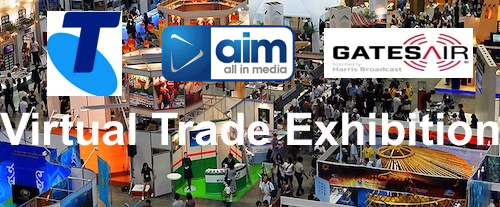 The CBAA's podcast From the Embers was named as highly commended. The series recounts experiences of communities affected by the 2019-20 bushfires.
CBAA CEO, Jon Bisset says, "Community radio stations are unique and valuable places for storytelling – as they draw their producing and presenting personnel from the communities served. In From the Embers our production team were able to partner with community stations and their communities, to amplify their stories in their own voice."

---
Subscribe to the radioinfo podcast on these platforms: Acast, Apple iTunes Podcasts, Podtail, Spotify, Google Podcasts, TuneIn, or wherever you get your podcasts.