American conservative radio host, Rush Limbaugh has died following a battle with lung cancer.


Highly influential to his audience known as 'dittoheads', Limbaugh's daily audience of millions followed his every word with an almost blind passion and devotion.

He began his radio career in high school, hosting in increasingly larger markets until his program finally went national and staying there well into its fourth decade

Rush is credited with being at the forefront on modern talk-back radio, and he was inducted into the Radio Hall of Fame and the NAB Hall of Fame.

His wife, Kathryn Limbaugh told his listeners, "Losing a loved one is terribly difficult, even more so when that loved one is larger than life. Rush will forever be the greatest of all time."

President Trump awarded Limbaugh with the nation's highest civilian honour, the Presidential Medal of Freedom.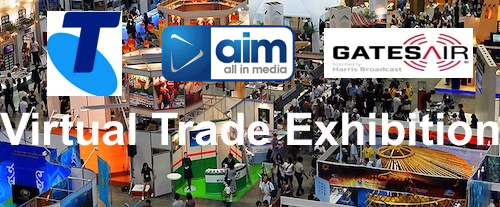 ---
Subscribe to the radioinfo podcast on these platforms: Acast, Apple iTunes Podcasts, Podtail, Spotify, Google Podcasts, TuneIn, or wherever you get your podcasts.