Singer, actor, television host and weekend smoothfm presenter, David Campbell is being tested for coronavirus (COVID-19) after an interview with Hollywood actor Rita Wilson on NINE's Today Extra on Monday.

A Nine spokesperson has told radioinfo that he and Today Extra co-host Belinda Russell are undergoing tests to determine whether they have contracted the disease. "At this stage, there are no implications for radio" said the spokesperson.

The results of the tests should be known before Campbell is due on-air this weekend at smooth. Unless he tests positive he is likely to do his afternoon shows as usual.
Ms Wilson is currently in Australia with husband Tom Hanks for a Baz Luhrmann movie about Elvis Presley movie, in which Hanks plays Presley's manager, Colonel Tom Parker.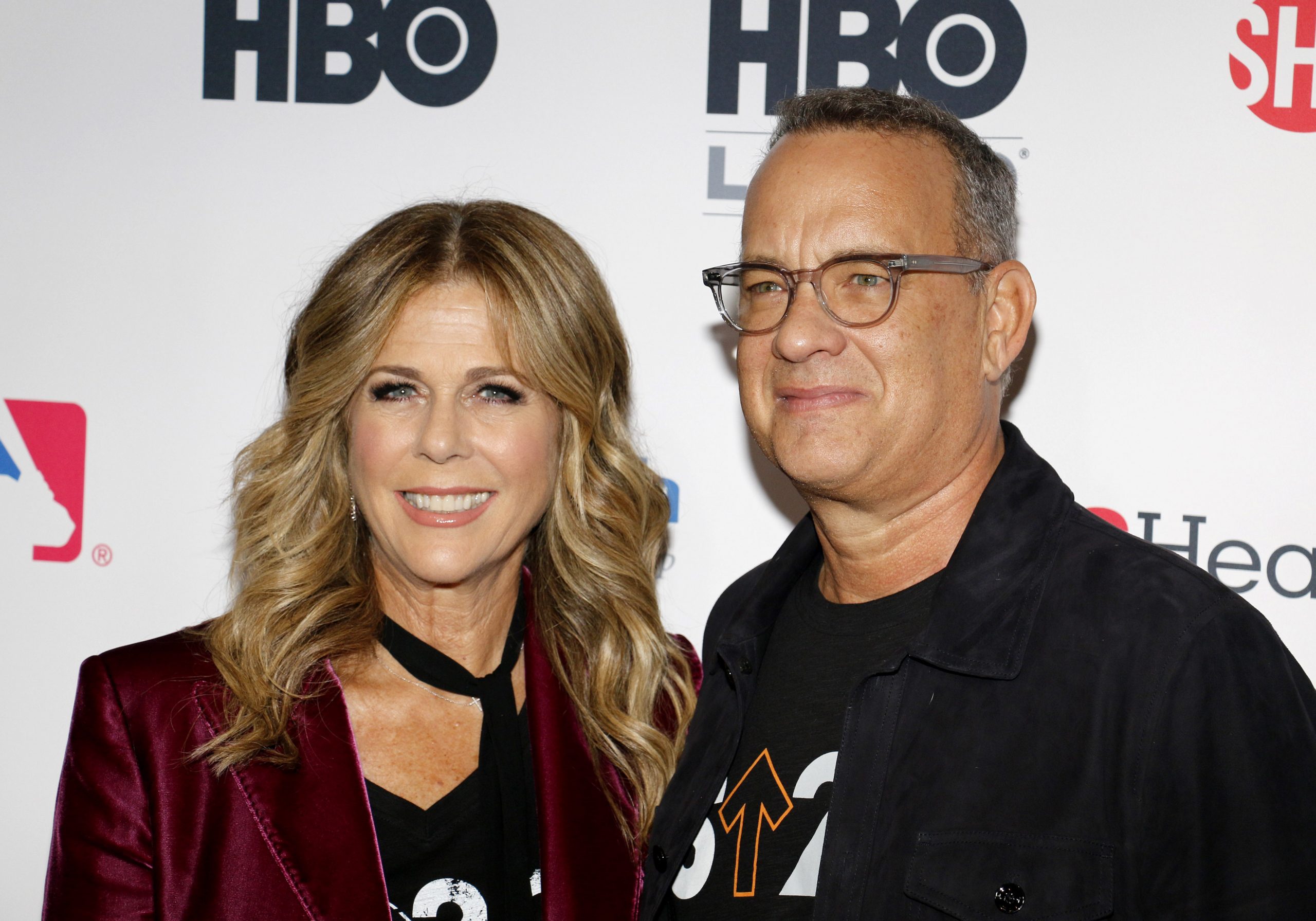 Rita Wison and Tom Hanks have both tested positive to coronavirus

The NINE media release stated:

"Nine today has taken action in line with our crisis response plan around a visit to our studio by Ms Rita Wilson on Monday this week, for an appearance on Today Extra with David Campbell and Belinda Russell. Our actions are in line with the guidelines set out by the Government and Health Authorities. Those who were in prolonged contact with Ms Wilson have been tested and are self-isolating for 14 days. Our premises is currently being thoroughly cleaned in all areas she visited and we are encouraging our employees to monitor their health and practise good hygiene.

"Tracy Grimshaw is not hosting ACA tonight as a precautionary measure since she had minor surgery last week. Karl Stefanovic will host in her place. Arrangements for hosts for Today Extra are still being confirmed."

— Tom Hanks (@tomhanks) March 12, 2020

Basic Corona Virus information:
A small percentage of people who get Covid19 do not survive. Older people and those with respiratory weaknesses are most at risk
More than 80% of people who catch the virus recover within weeks.
People suspected of coming into contact with the virus should isolate themselves so as not to spread it to others.
Those sick with the virus should seek medical advice, but ring ahead to the hospital or doctor so that you can be advised on how not to infect others in the waiting room.
The virus spreads via airborne contact (coughing/sneezing), or by physical contact to an infected surface. The virus may linger on surfaces for up to an hour.
Sensible precautions include washing hands regularly with soap and water, not touching eyes (the virus often enters the body via the eyes), and coughing/sneezing into your elbow not your hand.
Handshaking is also discouraged in areas where you cannot verify if people have washed their hands.
---
Ask Alexa
:
'Alexa, play radioinfo flash briefing'
or
ask Google Home
:
"Hey Google. Play the latest Radioinfo flash briefing podcast."
---