On Monday SCA launches two big breakfast shows that could change its fortunes – hopefully for the better.

After seven years of bad luck in trying about as many breakfast shows to replace the listeners that "you know who took to you know where," 2Day-FM is ready to fire what looks to be its best shot yet with a solid trio of established radio talent in Dave Hughes, (centre) Ed Kavalee and Erin Molan.


Look out for Peter Saxon's one on one with Hughesy on Monday. He'll also be talking to Marty Sheargold who takes on the prime shift at Triple M in Melbourne, replacing Eddie McGuire's Hot Breakfast.



Footjoke: A Priest, an Imam and a Rabbit walk into a blood bank. The nurse asks, "do any of you know your blood type?"

The Rabbit comes forward and says, "I'm pretty sure, I'm a type O"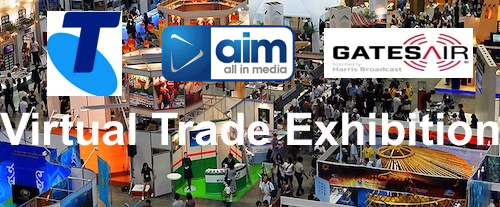 ---
Subscribe to the radioinfo podcast on these platforms: Acast, Apple iTunes Podcasts, Podtail, Spotify, Google Podcasts, TuneIn, or wherever you get your podcasts.