Australian Radio Industry People Movements over the past week or so…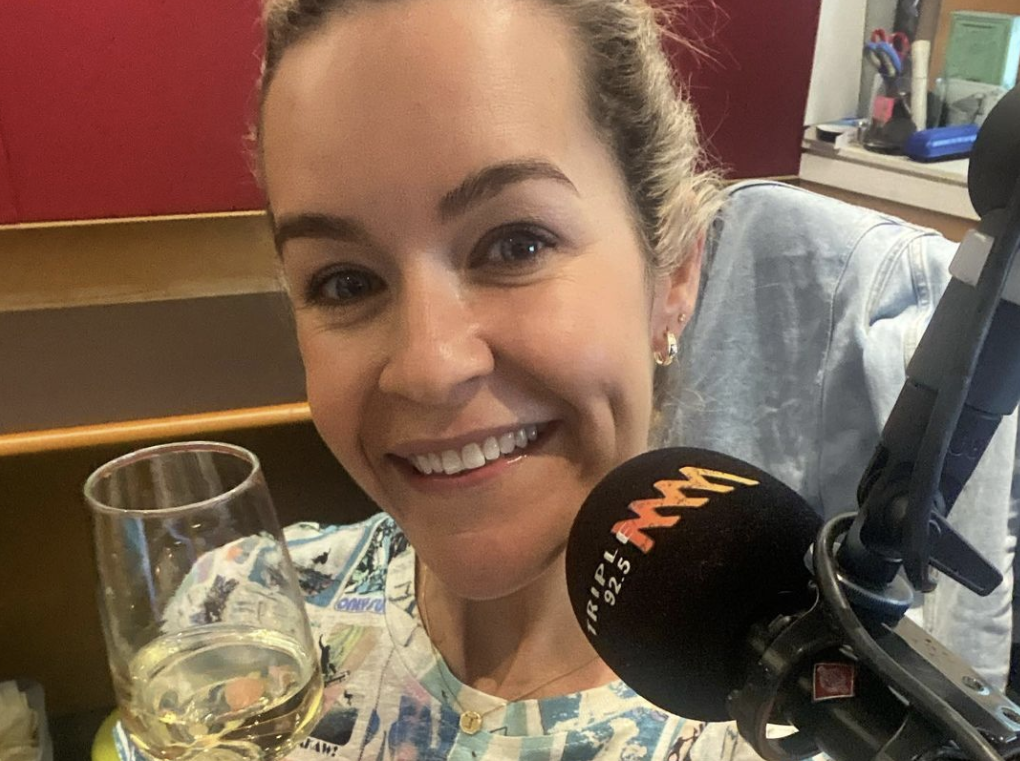 Jo Lynch – Triple M 92.5
Triple M 92.5 Gold Coast afternoon presenter Jo Lynch is leaving the radio industry after two decades for a career in real estate. Before moving to the Gold Coast she presented afternoons on Triple M Brisbane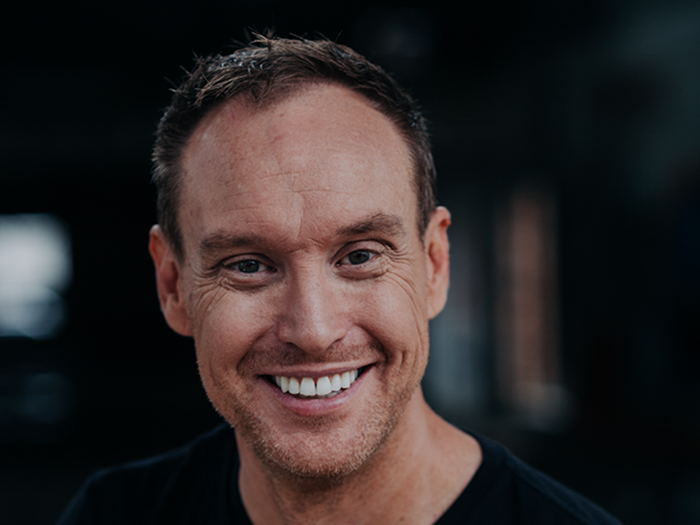 Justin Coombes-Pearce
Justin Coombes-Pearce is joining the Central Coast's 107.7 Triple M line up as Workday Announcer and Operations Assistant from Tuesday, 21 September. More here.
Daniel O'Callaghan
Daniel O'Callaghan is joining SCA as the new National Digital Sales Manager to lead the digital sales team. Read more.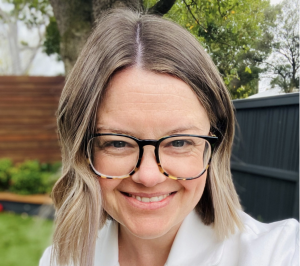 Liz Maplestone
Liz Maplestone has been promoted to NOVA Entertainment Head of Digital Audio Commercial for the Adelaide, Perth and International markets. Read more.
Steph Freeland-Small has been appointed as NOVA Entertainment Head of Digital Audio Commercial for Melbourne. Read more.
Brooke Dul has been confirmed as NOVA Entertainment Melbourne Head of CREATE. Read more.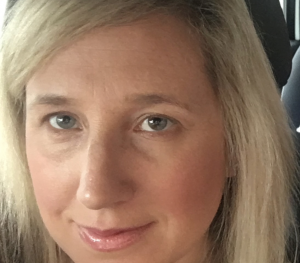 Amanda Holenstein is now NOVA Entertainment Head of Agency in Melbourne, responsible for coaching and developing the commercial team to generate innovative and tailored solutions for customers. Read more.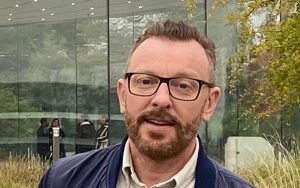 Cameron Adams has been appointed as LiSTNR Music Feature Writer. Read more.
Amy Collett has resigned from her role as Hit Network Assistant Content Director for WA, to accept a position with MediaWorks in New Zealand as the Content Director of More FM. Initially Amy will be based in Christchurch before moving to Auckland.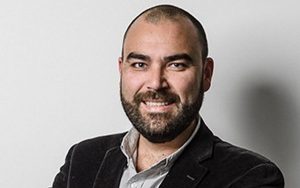 Dallas Gurney has been appointed as Director of News and Talk for NZ's MediaWorks.The former editor-in-chief of Newstalk ZB and Radio Sport has most recently been managing director of communications agencies DRUM and ROCKET, and crisis communications consultancy Serios